Debian-based Nitrux 2.0.0 Linux distribution now available with KDE Plasma 5.23.5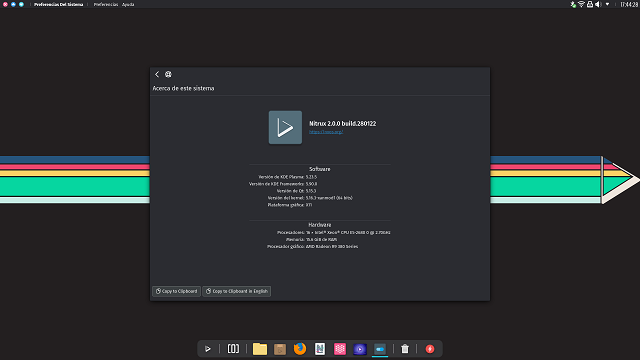 If you live in the Northeastern United States like me, there's a very good chance you are snowed-in right now. For instance, my town on Long Island got nearly two feet of snow dumped on it, so I am stuck indoors. While I have been passing the time by watching movies and playing old-school video game ROMs, I am starting to get a bit bored.
Thankfully, there is a new Linux-based operating system version to play with! You see, version 2.0.0 of the Debian-based Nitrux distribution is finally available. The distro comes with KDE Plasma 5.23.5 as the desktop environment, MESA 21.3.5, and the XanMod-modified Linux kernel 5.16.3 by default.
ALSO READ: MINISFORUM launches AMD Ryzen-powered mini desktop PC running Manjaro Linux
Nitrux 2.0.0 cones with some excellent software pre-loaded, such as Firefox 96.0 and LibreOffice 7.5.2. With that said, the developers have removed some important software from being pre-installed. For instance, GIMP, Inkscape, and Kdenlive will no longer be found on a fresh installation. Don't panic, though, as you can easily add those programs -- and more, including Blender -- by installing the "nx-desktop-appimages-studio" package.
ALSO READ: Run Windows apps on Linux with Wine 7.0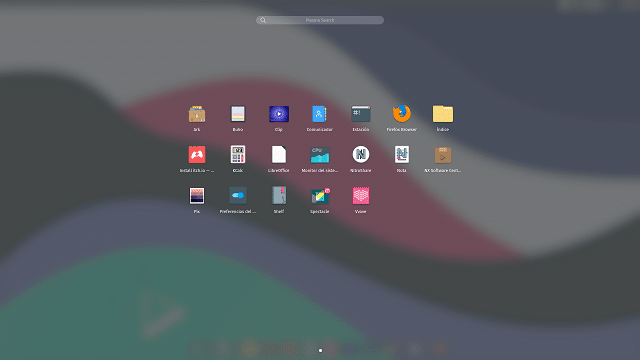 Do you want to give Nitrux 2.0.0 a go? Well, you can grab an ISO of the Debian-based Linux distribution here now. Before you install it, however, it is recommended to peruse the release notes here. And if you do try the operating system, we kindly request you share your experiences with it in the comments below.