Training becomes a priority to bridge skills shortages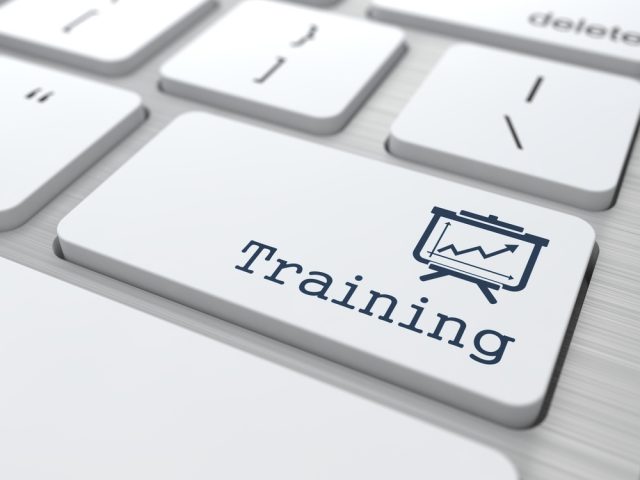 Skills shortages in the IT industry are nothing new, but the pandemic has added to the problem to the point where 76 percent of IT decision makers now say they face critical gaps in their departments.
New research released today by digital learning company Skillsoft shows gaps in technical knowledge and skills over the past year and a half have had a major impact on decision makers, 89 percent report a loss in revenue, 76 percent a loss of business to competitors, and 72 percent declining customer satisfaction as a result.
It's no surprise then that demand for training has increased with Skillsoft reporting a 55 percent year-on-year increase in the number of learners on its Percipio platform and a 45 percent increase in total hours of learning consumption.
"The nature of work -- and consequently the nature of the workforce -- has evolved at a rapid pace. Digital transformation, a global pandemic, and a changing workforce have caused companies to rethink how they conduct business and the talent required to innovate, meet customer needs, and exceed employees' expectations," says Jeffrey R. Tarr, CEO of Skillsoft. "Where there is change there is opportunity, and this disruption is driving workplace reinvention and a heightened need for learning. Competency is the new currency, and by creating cultures of learning and development where every team member has access to the tools needed to develop new skills and succeed, employees and businesses alike can achieve their full potential."
IT and technology-related subjects remain the most popular courses.These subjects make up 40 percent of the top 20 courses, with security courses holding two of the top three spots. Skillsoft has seen nearly four million more accesses to security-related content in Percipio, a 30 percent increase year-on-year.
You can get the full report from the Skillsoft site.
Image credit: tashatuvango/depositphotos.com