Ransomware attack puts the squeeze on KP's nuts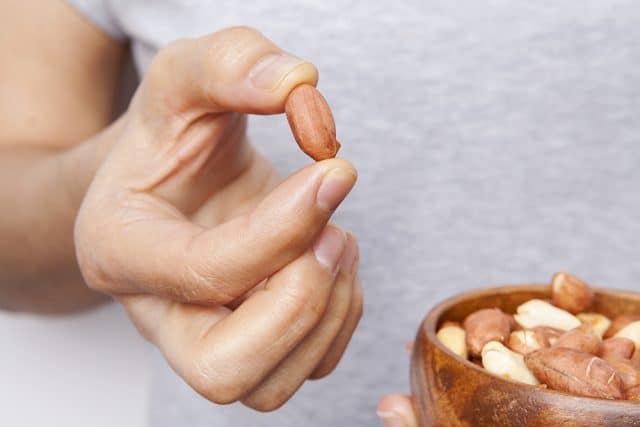 A cyberattack on UK-based food manufacturer KP Snacks could lead to shortages of some of the company's popular products including KP Nuts, Tyrrells Crisps and Hula Hoops.
There are as yet unconfirmed reports that the company's factory at Billingham on Teesside has stopped production and most of its 900 staff have been temporarily stood down.
Website Better Retailing broke news of the attack yesterday revealing that KP sent a letter to retailers on February 2nd saying its systems had been 'compromised by ransomware' and it 'cannot safely process orders or dispatch goods.'
In a statement KP Snacks says, "On Friday 28 January we became aware that we were unfortunately victims of a ransomware incident. As soon as we became aware of the incident, we enacted our cybersecurity response plan and engaged a leading forensic information technology firm and legal counsel to assist us in our investigation. Our internal IT teams continue to work with third-party experts to assess the situation. We have been continuing to keep our colleagues, customers, and suppliers informed of any developments and apologise for any disruption this may have caused."
The hackers are threatening to release information from the company's systems in order to get it to pay a ransom to decrypt its files.
Cybersecurity expert and CEO of Clavister, John Vestberg believes that KP has dealt with the attack well.
KP reacted in a rapid and considered fashion. Where other companies have previously failed and succumbed to paying huge ransoms, KP brought third party experts on in the earliest stages to help minimize damage and drive a forensic investigation that could be passed over to the relevant authorities.

The transparency and diligence that KP is showing is a model to be followed in future cyberattacks, as it shows the best steps to prevention and detection. This sharing of information is one way that cybercriminals such as these attackers can be tracked down and stopped from causing more destruction in future.
This latest attack follows IT problems at rival firm Walkers in October last year which led to supply disruption until December.
Image credit: karakedi35/depositphotos.com