Bitdefender launches new password manager for consumers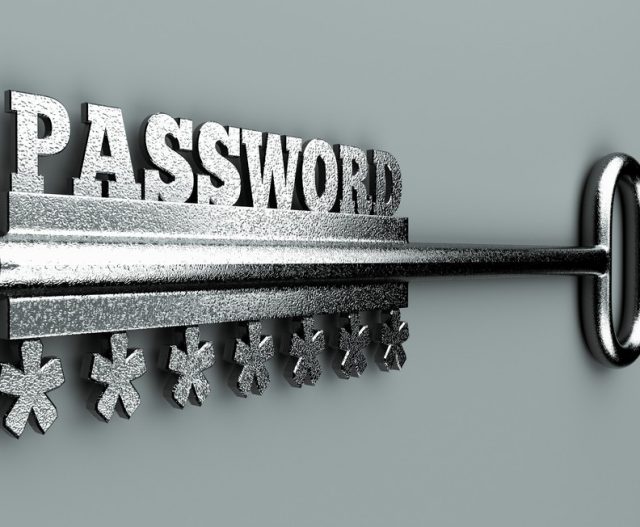 We all know that we should use complex passwords and different ones for each account but managing them is undoubtedly a chore. It's no surprise then that Bitdefender research shows 50 percent of people use a single password for all online accounts and 32 percent reuse just a few passwords across multiple accounts.
To simplify the creation and management of secure passwords for online accounts across multiple platforms, including mobile, Bitdefender is today launching its own Password Manager.
Bitdefender Password Manager generates and saves unique, highly complex passwords for each account enabling secure user management of all login credentials protected by a single master password. It's backed by end-to-end encryption along with simple set-up, easy installation, and intuitive functionality designed for any level of user.
"Cybercriminals rely on weak passwords to compromise accounts, steal user identities and profit from selling credentials on the dark web," says Ciprian Istrate, vice president of Bitdefender Consumer Solutions. "Despite understanding the importance of strong passwords as a security best practice, the ease of memorizing a few passwords and reusing them everywhere outweighs increased security risk for most. We built Bitdefender Password Manager with this in mind, delivering what we believe is one of the best-in-class password protection without sacrificing user convenience."
Features include a strong password generator, securely storage and auto-fill of payment card details and personal data for streamlined checkout and form filling, and automatic locking after a period of inactivity.
There are browser extensions for Windows and macOS, plus support for popular web browsers (Chrome, Firefox, Edge) and mobile devices (Android and iOS). Support for Safari is in the pipeline. Password Manger can also import data and passwords from other platforms, including Bitdefender Wallet, Chrome and Firefox browsers, 1Password, LastPass, Dashlane, Sticky Password, and others.
Bitdefender Password Manager is available now. You can get a free 90-day trial in most Bitdefender consumer products and it's included for Bitdefender Premium Security customers. You can find out more on the Bitdefender site.
Photo Credit: Dr. Cloud/Shutterstock