Beware the three percent -- tiny proportion of users account for most malware incidents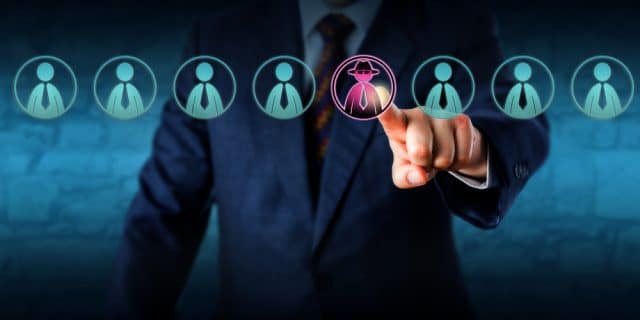 A new report and infographic released today by Elevate Security shows that a mere three percent of a company's internal users are to blame for 92 percent of malware incidents, while just four percent are responsible for 80 percent of phishing incidents.
The research, carried out for Elevate by the Cyentia Institute, also shows 12 percent of users are responsible for 71 percent of browsing incidents with one percent triggering 200 events every week.
The majority of users are low risk, however, with 76 percent never clicking a phishing email. The problem four percent though are likely to be repeat offenders, clicking phishing emails up to twice a month.
The report suggests that by identifying those most at risk organizations can target their cybersecurity efforts and more effectively guard against attack.
The full infographic is below and you can read more and get the report on the Elevate Security site.

Image Credit: LeoWolfert/Shutterstock