1Password launches new tools to help developers build secure software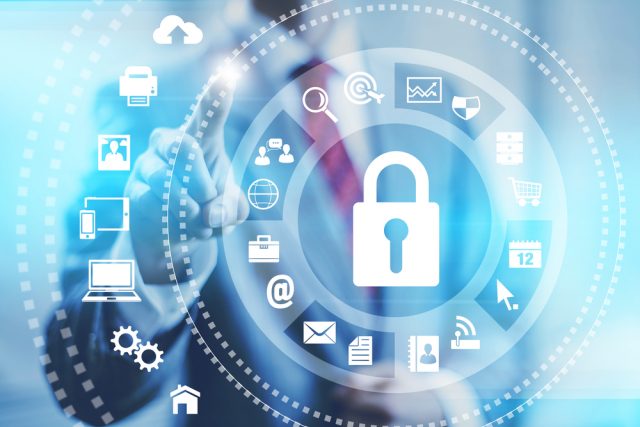 Generating, managing and accessing secrets within development workflows can be a complex process and lead to the inadvertent introduction of risks.
Security and privacy specialist 1Password is launching a new set of developer tools that aim to simplify complex processes and improve security practices to ensure data is protected, without slowing down the development pipeline. This will also provide developers with secure access to the secrets they need wherever they are.
SEE ALSO: 1Password breaks the bug bounty record by offering a million dollar reward
Recent research by 1Password found that 25 percent of employees at IT/DevOps companies have secrets in 10 or more different locations and have shared them with colleagues via insecure channels, such as email and Slack.
"Developers encounter a lot of complexity when building and deploying secure software, and it can often seem like security and convenience are irreconcilable," says Akshay Bhargava, chief product officer and GM of emerging solutions at 1Password. "1Password Developer Tools aims to make their lives easier by making complex security processes more convenient, and making doing the secure thing, the easy thing."
Features of Developer Tools include SSH key management with auto-filling of public keys to popular sites, including GitHub, GitLab, BitBucket and Digital Ocean. There's provision for biometric unlocking with CLI inject and run commands, and the ability for developers to manage and access their secrets in one place without having to store them in insecure plain text, configuration files or spreadsheets.
You can find out more on the 1Password site.
Image credit: mikkolem/depositphotos.com