Ubuntu Linux gets a new logo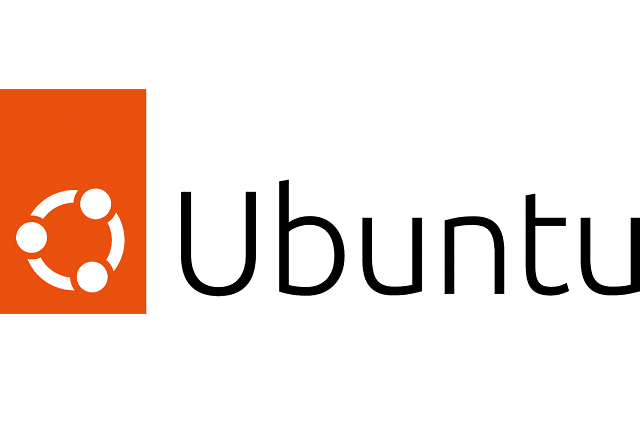 Is Ubuntu the best Linux-based desktop operating system? That is debatable. However, I think we can all agree that Ubuntu is the most well-known desktop Linux distribution on the planet. Hell, Ubuntu even got a mention on the legendary TV sitcom The Big Bang Theory.
Today, the developer of Ubuntu, Canonical, announces some exciting news -- the Linux-based operating system is getting a new logo! While it doesn't deviate much from previous Ubuntu logos, it is definitely an improvement. You see, the logo was always suppose to look like a top-down view of three people interlocking arms -- Canonical calls it "Circle of Friends." The circles (heads) are now centered to better represent the trio of people. The logo also gets put into an orange rectangle.
"While it is important to have a respectful continuity with the previous Circle of Friends, the updated version is leaner, more focused, more sophisticated. It also makes a little more sense that the heads are now inside the circle, facing each other and connecting more directly. The rectangular orange tag is a break from the conventional square or circle, as it allows for the boldness of the orange to express itself and provides a recognisable colourful mark across media. Finally, the logo moves from a tiny superscript to a large, dynamic and leading presence," says Canonical.
The new logo was designed by Marcus Haslam, Canonical's Head of Brand Design. He explains, "Together with our CEO Mark Shuttleworth, we had a free for all in our thinking, both times. Bringing in lateral thinking, feedback and creativity from across the business to get to the bottom of what the logo represents to see what comes out. And we did have some quite left-field ideas. But our values had not changed back then and neither have they now. So in the end, nothing made sense apart from simply updating the Circle of Friends to a more contemporary look and feel."
If you are interested to see the evolution of the Ubuntu logo, just click play on the above video. As you will see, the changes are hardly radical, but they are still significant. I find it to be rather elegant and refined. Do you also like the new logo? Please tell us your opinion in the comments below.