Three-quarters of businesses plan to redesign the office as employees return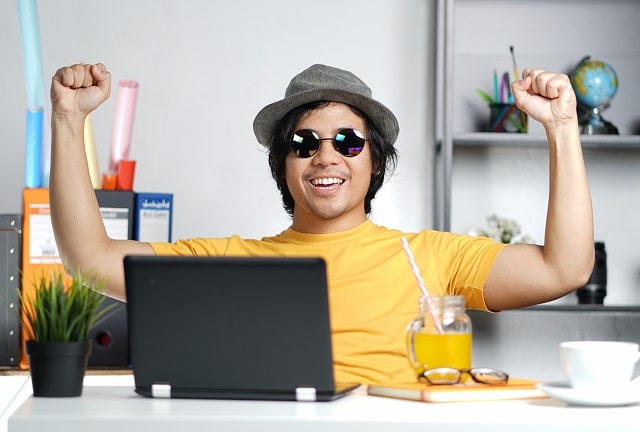 The switch to hybrid working driven by the pandemic has had a major impact on the relationship between employers and employees.
As people begin to drift back to the office, a new study by audio visual equipment specialist Poly shows that only 19 percent of enterprises are expecting staff to come back to the office full time, while 77 percent plan to redesign the office to include more open-plan areas, collaboration spaces, areas to socialize and quiet zones.
Interestingly 72 percent of organizations surveyed say they have seen improved productivity since initiating hybrid work, with an average increase in productivity of 27 percent. So it's not surprising that 81 percent of organizations are enabling some degree of flexibility -- on average employees are being asked to come in three days per week, with Wednesday the most popular day to visit the office.
"Companies are aware that their hybrid work strategy is key to retaining and attracting talent. Whilst business continuity was the focus for many companies when the pandemic first hit, they must now focus on creating a hybrid work environment that puts employees first, or risk losing them to competitors," says Paul Clark, EMEA managing director at Poly.
Among the survey's other findings, 56 percent believe that if they don't address their hybrid work plans they'll start to lose staff and will be unable to attract new talent. Indeed, 58 percent of organizations have seen a higher turnover in staff over the course of the pandemic, while 55 percent worry that the effects of the Great Resignation combined with skills shortages could put them out of business.
The research finds that 64 percent of organizations no longer view the office as being the face of the company, rather that technology and experience is.
"The fact that so many companies are redesigning their offices suggests we are about to witness a seismic shift in the role of the office," adds Clark. "Organizations have to offer employees an incentive for going into the office, and we're seeing that creating more open-plan areas, collaboration spaces, quiet zones and areas to unwind are high on the list of priorities for many companies. This will give workers an entirely new experience of what office life is like and shift the role of the office for years to come."
The full report is available from the Poly site.
Image credit: Natanael Ginting / Shutterstock