Microsoft brings new power user options to the Windows 11 Task Manager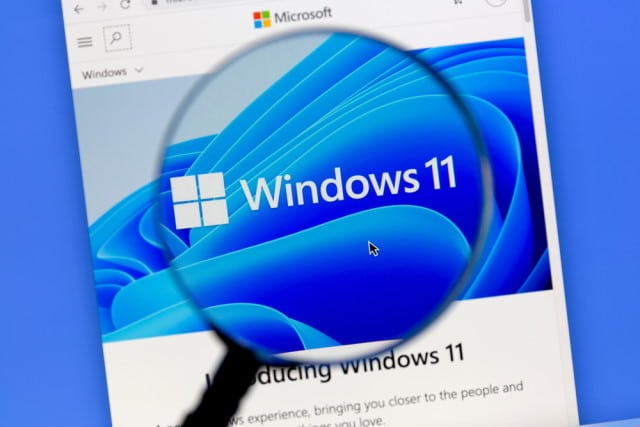 A few days ago, Microsoft released a new build of Windows 11; while this was primarily a problem-fixing release, there were a handful of new additions and changes.
For many people, having issues addressed is the most important feature of any update to Windows 11, but new tools, toys and options are always welcome. With the release of Windows 11 build 22598, Microsoft has some treats for users of Task Manager -- power users in particular.
See also:
Although perhaps not the most exciting feature of Windows 11, Task Manager is an incredibly useful component that Microsoft has been gradually refining and improving over the years.
The latest build of Windows 11 sees a variety of issued being fixed, but there are also some new keyboard shortcuts that will be welcomed by power users.
In all, there are five keyboard shortcuts which can be used to navigate Task Manager and access key features more quickly:
Alt + N -- run new task
Alt + E -- end the currently selected task
Alt + V -- toggle Efficiency Mode on and off
Ctrl + Tab -- cycle forwards through open tabs
Ctrl + Shift + Tab -- cycle backwards through open tabs
Microsoft points out that if you press the Alt key, the letters will display next to the button to indicate available shortcuts. Additionally, the previous function of the Delete key has been restored. This means that when you press Delete, the currently select processes will be terminated.
The new options can be found in Windows 11 Insider Preview Build 22598 which is now available in the Dev and Beta channels.
Image credit: IB Photography / Shutterstock