Microsoft releases KB5014692 and KB5014699 updates for Windows 10 with important security fixes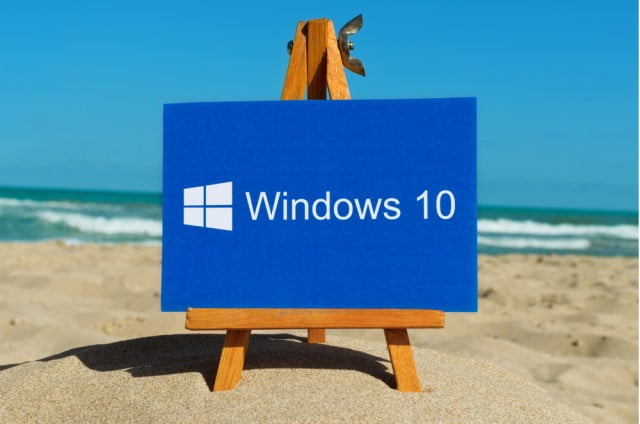 It's the time of the month for Microsoft to release updates for Windows, and having done so for Windows 11, the company has also published updates for Windows 10.
There are two security updates to consider here. For users of Windows 10 version 1809, there is the KB5014692 update; for users of Windows 10 versions 20H2, 21H1 and 21H2, there is the KB5014699 update. Both are important security updates that should be installed immediately.
See also:
The updates have different KB numbers and are aimed at different versions of Windows 10, but their purpose is the same. As well as including improvements from previous updates (specifically the KB5014022 and KB5014023 updates), they also address a significant security issue.
Microsoft explains:
Addresses an elevation of privilege (EOP) vulnerability under CVE-2022-30154 for the Microsoft File Server Shadow Copy Agent Service. To become protected and functional, you must install the June 14, 2022 or later Windows update on both the application server and the file server. The application server runs the Volume Shadow Copy Service (VSS)-aware application that stores data on the remote Server Message Block 3.0 (or higher) shares on a file server. The file server hosts the file shares. If you don't install the update on both machine roles, backup operations carried out by applications, which previously worked, might fail. For such failure scenarios, the Microsoft File Server Shadow Copy Agent Service will log FileShareShadowCopyAgent event 1013 on the file server. For more information, see KB5015527.
As these are security updates, they will be automatically installed for anyone who has automatic updates enabled. KB5014692 and KB5014699 can also be manually downloaded from the Microsoft Update Catalog.
Image credit: tanuha2001 / Shutterstock