MX Linux 21.3 'Wildflower' is ready for download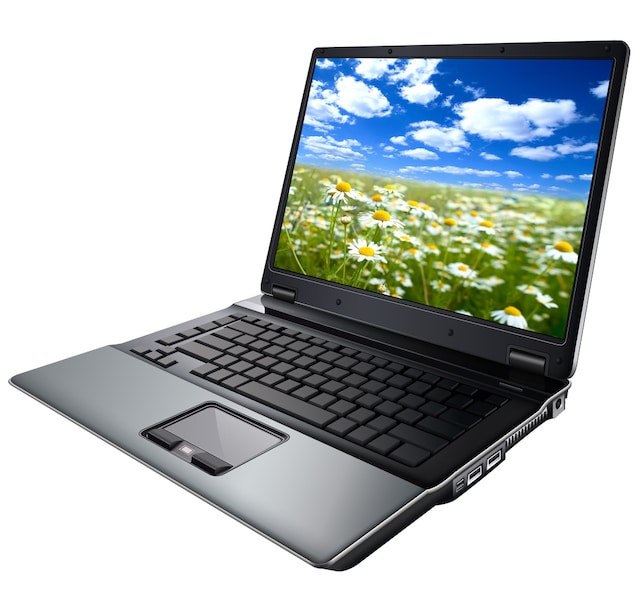 Today, the Linux community is treated to yet another new distribution version. An ISO of MX Linux 21.3, the third point release in the "Wildflower" series, can be downloaded here immediately with your choice of Xfce, KDE Plasma, or Fluxbox.
Most notably, the operating system (which is based on Debian 11.6 "Bullseye") has Linux kernel 6.0 available (in addition to 5.10). The Xfce variant of MX 21.3 now uses version 4.18 of the desktop environment, which is the latest and greatest. Obviously, many packages and applications have been updated too.
The developers share a list of "highlights" below.
The Xfce releases now feature Xfce 4.18.
fluxbox gets a new mx-rofi-manager tool to save and manage rofi configuration.
the KDE release is now a full "ahs" enabled release, defaulting to the 6.0 ahs kernel. The debian stable
kernel (5.10) is still available in mx-packageinstaller.
deb-installer: a new tool and the Xfce and fluxbox isos for installing deb files directly. Replaces gdebi.
all releases now ship with the menulibre menu editor. mx-menu-editor is now deprecated.
all releases have updated firmware packages.
updated antiX live/remaster system.
Most MX apps received translation updates (with more to come!)
Image credit: cobalt88/depositphotos.com