Best Windows apps this week

Five-hundred-and-twenty-eight in a series. Welcome to this week's overview of the best apps, games and extensions released for Windows 10 and 11 on the Microsoft Store and elsewhere in the past seven days.
Microsoft stopped sales of Windows 10 on its own stores this week. The only client-based Windows operating system that is still available directly from Microsoft is Windows 11. Third-parties continue to sell Windows 10 licenses though.
As always, if I've missed an app or game that has been released this week that you believe is particularly good, let me know in the comments below or notify me via email.
Discounts this week
The following list is a selection of the best deals. Make sure you check out the Store for all offers.
Some apps are discounted for more than one week. Only new apps and games are listed below. Check out the previous post in the series for past offers that may still be valid.
New or improved Windows apps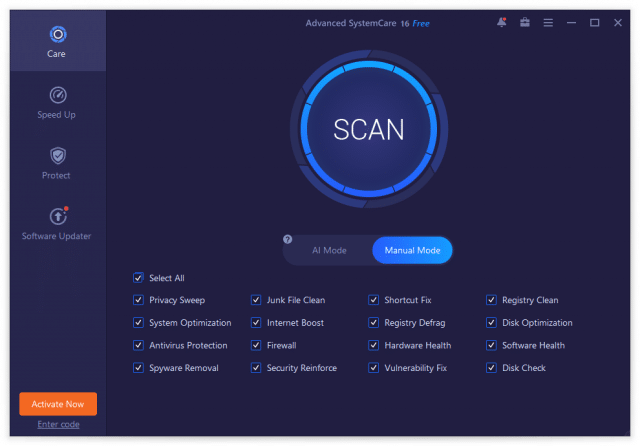 Advanced SystemCare Free may be used to clean and optimize Windows PCs using built-in tools and functions. The program's scan function checks the system's health in various areas to suggest remedies.
It may be run automatically, but most users may prefer the manual approach as it allows them to go over the suggestions first.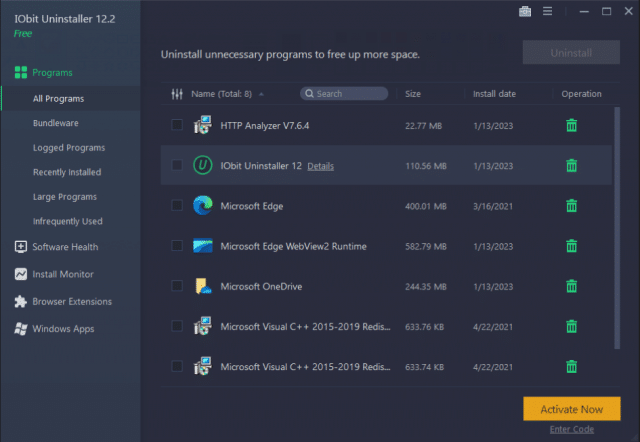 IOBit Uninstaller is a long-standing software uninstaller for Windows. The program, available as a free, limited version, and a commercial version, improves removal processes on Windows in several meaningful ways.
Besides options to remove programs that won't uninstall using default Windows removal tools, it is also cleaning up after the removal to delete leftovers that the uninstaller missed or did not include.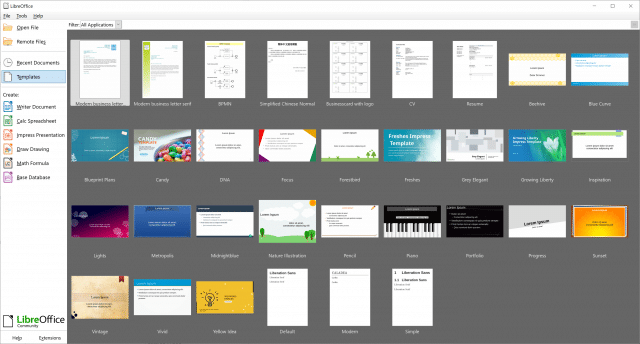 LibreOffice 7.5 is the latest version of the popular open source cross-platform Office suite. The new version comes with a large number of new features and improvements.
To name just a few highlights: improved spell checking and suggestions for several languages, better dark mode support, bookmarking improvements, initial machine translation support powered by DeepL, and a lot more.
The full changelog is available on the official website.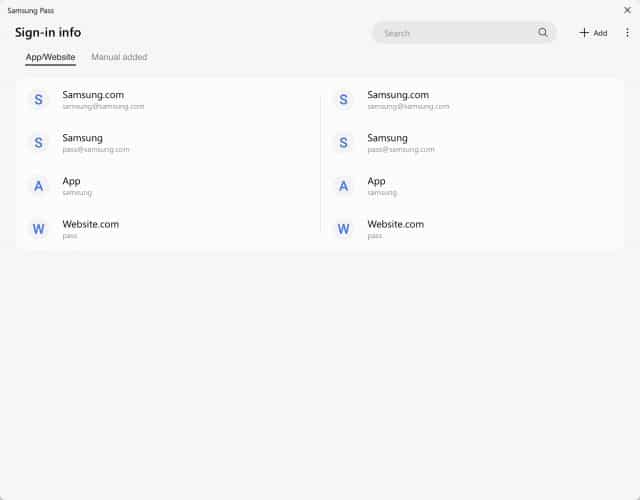 Samsung Pass is a brand new Store application for Windows. It is a password manager by Samsung that works on devices with Windows 10 1903 or newer, TPM 2.0 or better, and on PCs that support Windows Hello.
The password manager supports syncing across Windows PCs as well as mobile devices and tablets.
Notable updates
WingetUI, a frontend for the console tool winget, supports Chocolatey now.