Best Windows apps this week

Five-hundred-and-twenty-seven in a series. Welcome to this week's overview of the best apps, games and extensions released for Windows 10 and 11 on the Microsoft Store and elsewhere in the past seven days.
Microsoft won't sell its Windows 10 operating system anymore on its website after January 2023. Third-party retailers and OEMs may still sell Windows 10 licenses though.
SEE ALSO: Get 'Windows 11 For Dummies' for FREE!
As always, if I've missed an app or game that has been released this week that you believe is particularly good, let me know in the comments below or notify me via email.
Discounts this week
The following list is a selection of the best deals. Make sure you check out the Store for all offers.
Some apps are discounted for more than one week. Only new apps and games are listed below. Check out the previous post in the series for past offers that may still be valid.
New or improved Windows apps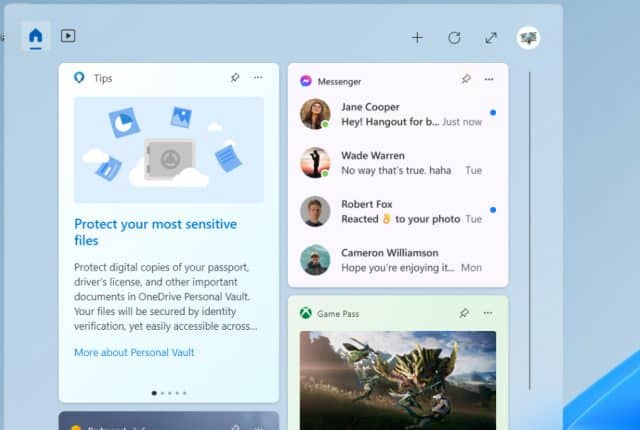 Messenger is not a new application, but the latest version of Messenger includes the first third-party widget for Windows 11's widgets feature. It requires a developer channel build of Windows 11 currently.
The Messenger app widget displays the most recent messages when it is added to the Widgets interface; this is done with a click on the plus icon in Widgets and the selection of Messenger from the list of available widgets.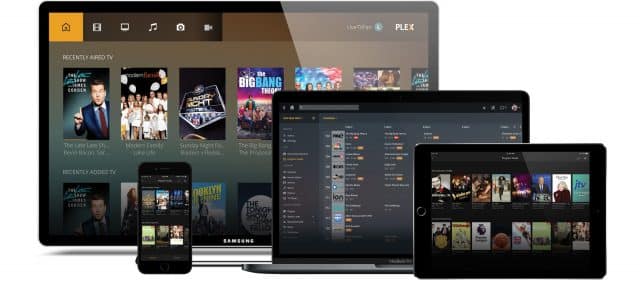 Plex Media Server allows Plex users to access, manage and share media on "almost any device". It is also available for Android and iOS, and requires a free Plex account.
Once media, including movies, TV shows and photos has been added, it becomes accessible on other devices, including on TV, tablets or mobile devices, provided that the media server is running.
WinGet-AutoUpdate-Configurator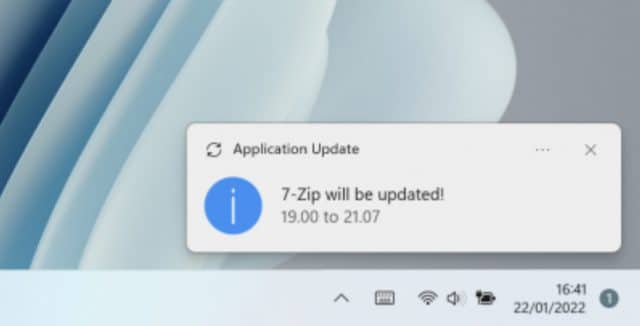 WinGet-AutoUpdate-Configurator is a helper tool for WinGet. Its main purpose is to update some or all applications on the Windows 11 devices automatically when updates are released.
Notable updates
UTM 4.1 is an app for Apple Macintosh devices that allows Mac users to install Windows 11 on M1, M2 and Intel Mac devices for free.
WinRAR 6.20 is a new major version of the compression software. It improves its repair functionality and performance under certain circumstances.