Welcome to Twitter, who are you again?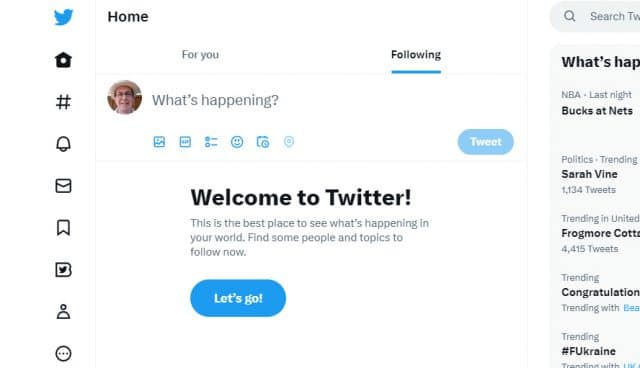 If you've visited Twitter this morning you may have found that the platform appears to have forgotten that you exist.
Users around the world are being presented with a friendly 'Welcome to Twitter' message urging them to find some people to follow, despite having been on Twitter for years and already following hundreds of people.
Notifications of mentions, likes, follows, etc continue to work properly and you can see tweets from an individual account by entering the name in the address bar. Clicking on a trending topic also works to display a string of tweets.
As always on Twitter people reached for comic memes to express their frustration.
More information as we have it but for now watch this space… It's not worth watching Twitter right now.
Update:
Twitter is now back to normal after the issue, which lasted around three hours. There is as yet no official word on what happened.