Smooth integration is a challenge for machine learning professionals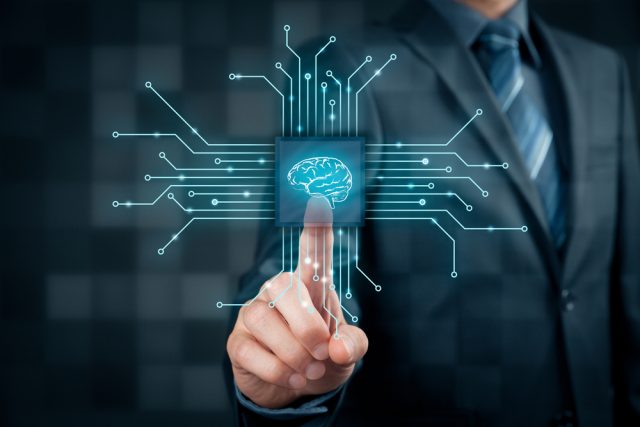 A new survey of 200 US-based machine learning decision makers looks at the trends, opportunities and challenges in machine learning and MLOps (machine learning operations).
The study from ClearML finds that for 41 percent, the biggest challenge of their MLOps platform, tools, or stack, is friction in using tools with other technology. While 22 percent cite vendor lock -- difficulty switching to a different provider without significant costs, time, or disruptions -- as the biggest challenge.
"MLOps as a new and emerging field is currently dominated by fragmented point solutions offering a fraction of the functionality companies need for continuous ML," says Moses Guttmann, CEO and co-founder of ClearML. "This situation needs to change. The goal should be to reduce fragmentation and provide more comprehensive solutions that address all the needs of MLOps, in order to minimize the challenges faced by ML practitioners and unlock billions of dollars in revenue potential for AI and ML technology."
Additional pain points reported by survey respondents include prices being too high (39 percent), the onboarding process taking too long (35 percent), and the team failing to use the solution they paid for (14 percent). Also, 16 percent of respondents say they don't use third-party tools at all, instead opting to use tools built internally.
An overwhelming majority of respondents (92 percent) say they would prefer to use one unified MLOps platform that does everything, rather than using multiple semi-platforms and point solutions as part of an MLOps stack.
"ML decision-makers are poised to increase investment in MLOps this year, but according to our survey results, they're seeking a unified end-to-end platform, not scattering spend across multiple point solutions," adds Guttmann. "With growing interest in materializing business value from AI and ML investments, we expect that the demand for seamless, all-in-one technology will drive MLOps adoption."
The full report is available from the ClearML site.
Image credit: Jirsak/depositphotos.com