Economic uncertainty puts the focus onto cloud costs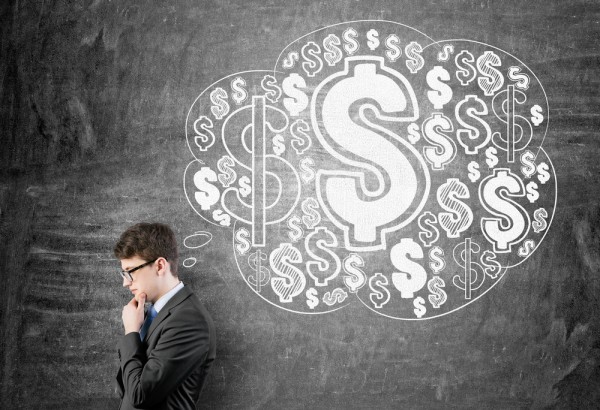 This year marks the first time in more than a decade that managing cloud spend has overtaken security as the top challenge facing organizations, according to the latest State of the Cloud report from Flexera.
The report is based on responses of 750 respondents from a survey conducted in late 2022 and finds optimizing existing use of the cloud (cost savings) is the top initiative (reported by 62 percent of all respondents).
"This is a watershed year for cloud usage, as the report findings demonstrate," says Brian Adler, senior director, cloud market strategy at Flexera. "We saw FinOps continue to gain traction, cost management challenges pass security as the top cloud challenge for the first time, and artificial intelligence (AI) lead all plans and experimentation of public cloud services. As economic uncertainties wane in the months or years to come, companies will continue to lean into the cloud to transform their businesses, with the goal of finding competitive advantages."
The findings also indicate a slight drift toward single public cloud usage, with multi-cloud decreasing from 89 percent last year to 87 percent this year. Single public cloud usage has increased to 11 percent, up from nine percent last year.
See also: Tackling cloud costs and multicloud networking in a bad economy [Q&A]
Last year was the first time Azure overtook AWS in adoption rates, but the 2023 report shows AWS is back on top, with 47 percent using the provider in significant workloads and 41 percent using Azure. The proportion using Oracle, IBM and Alibaba cloud services remains relatively unchanged.
Data warehousing is the most commonly used PaaS offering, followed by DBaaS (relational). But machine learning/artificial intelligence is being experimented with more than any other service, it's also the leading PaaS offering that is being planned for use.
The full report is available from the Flexera site.
Photo Credit: ImageFlow/Shutterstock