Ubuntu Cinnamon becomes an official flavor, making Linux Mint obsolete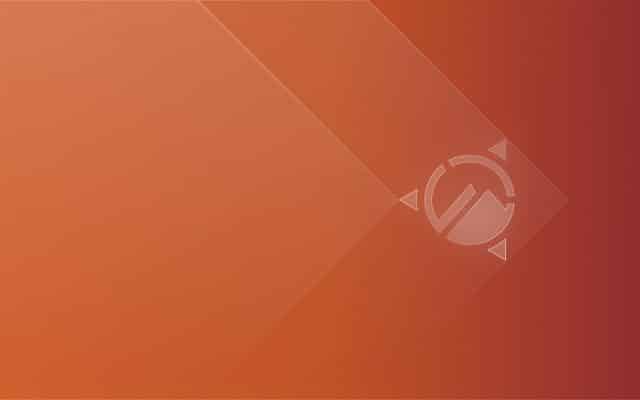 Linux Mint is a fairly popular operating system. But why do so many people use that Ubuntu-based distribution? People may tell you several reasons, but the reality is, many Ubuntu users are just not comfortable with the default desktop environment.
Because Unity, and now GNOME, are so radically different from the traditional Windows interface, some people flocked to Linux Mint and its familiar Cinnamon desktop environment. Mate and Xfce are Mint desktop options too, but make no mistake, Cinnamon is the crown jewel of the distro. Sure, there are other nice aspects of Linux Mint, but ultimately, it is familiarity with former Windows users that make the OS attractive to many.
Unfortunately for the Linux Mint developers, their operating system has essentially become obsolete. You see, as of today, Ubuntu Cinnamon has become an official Ubuntu flavor. Why should anyone use the Ubuntu-based Linux Mint with Cinnamon when they can just use the now-official Ubuntu Cinnamon instead? The efforts of the Linux Mint developers are simply unnecessary at this point...
Joshua Peisach, Ubuntu Cinnamon Lead, offers the following statement.
Four years of my life for this. I couldn't be happier.

Ubuntu Cinnamon started as a small idea in my head, in 2019. I was ELEVEN. I didn't think it would be easy, but I didn't think it would be as challenging as it was. A lot of hurdles were overcome-but with this experience I spoke at FOSDEM 2022, got accepted to one of the best schools in the United States for Computer Science (~15% acceptance rate), and gained flavor status.

Defying SO many odds, defying the haters. I didn't do it-we did it. This is not just me who made this happen. This is a community effort.

It does not matter who you are, your origin, family, religion, or age; you can do anything. Thank you everyone.
Ubuntu Cinnamon 23.04, due in April, will be the first version of the operating system to be offered as an official flavor. You won't have to wait until next month to try it, however, as the developers promise a beta version of Ubuntu Cinnamon 23.04 will be released this Thursday.