Kick Microsoft Windows 11 out of your life and switch to Linux Lite 6.4 today!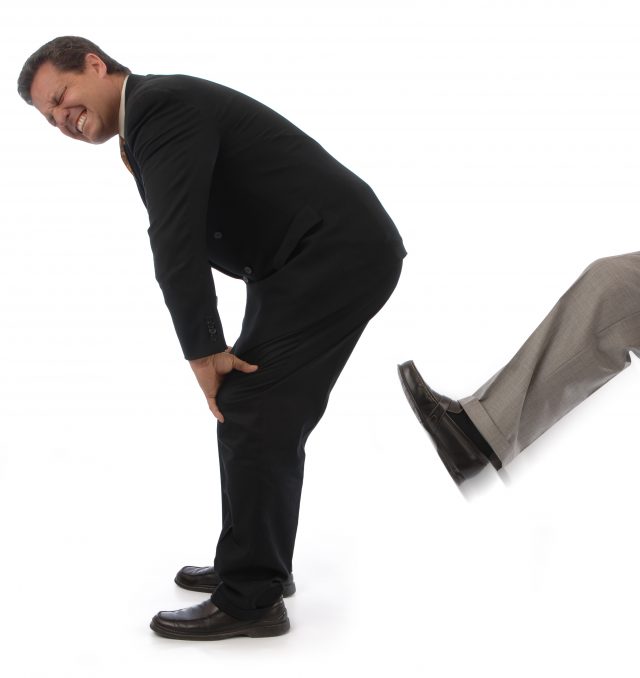 Linux Lite is a popular Linux distribution that is designed to be easy to use for people switching from Windows. The latest version, Linux Lite 6.4, includes a number of new features and improvements, making it a great choice for anyone looking for a reliable and user-friendly Linux distribution.
Linux Lite 6.4 is a lightweight Linux distribution based on Ubuntu 22.04.2 LTS. The distro includes a number of bug fixes and security updates. The operating system is a smart choice for users who are new to Linux or who are looking for a more lightweight alternative to Windows or macOS.
Linux Lite 6.4 uses kernel 5.15.0-69 and comes with some excellent software pre-installed. For instance, you get Google Chrome 111, GIMP 2.10.30, Thunderbird 102.9, VLC 3.0.16, and LibreOffice 7.4.6. This version of the operating system also offers an an updated Papirus icon theme, new wallpapers, and a larger hardware database.
Should you replace Windows with Linux Lite? Only you can make that decision. However, there are several Windows 11 negatives listed below.
Hardware requirements. Windows 11 has more stringent hardware requirements than previous versions of Windows. This means that some older computers may not be able to run Windows 11.
Design changes. Windows 11 has a new design that some people find jarring. The Start menu is now centered on the taskbar, and the taskbar itself is now larger.
Removed features. Some features from previous versions of Windows have been removed in Windows 11. For example, the ability to move the taskbar to the sides of the screen has been removed.
Performance. Some people have reported that Windows 11 is slower than previous versions of Windows.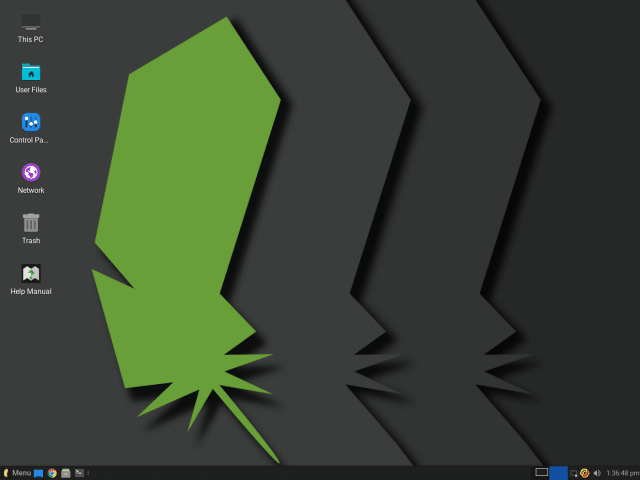 Ready to try Linux Lite 6.4 for yourself? You can download an ISO here now. If you do install the operating system, please share your experience with it in the comments below.