Microsoft is about to make a crazy change to Windows 11 that will draw the ire of users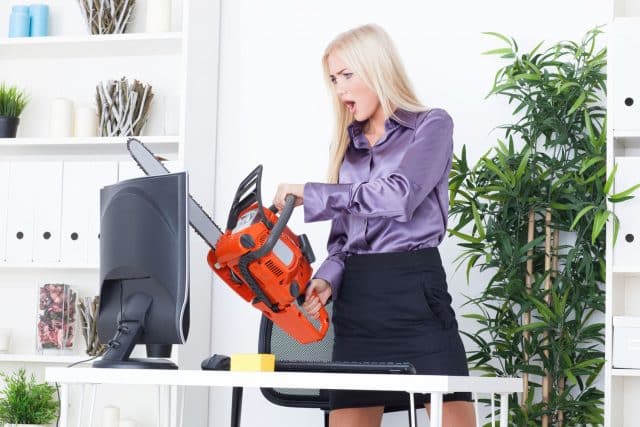 Change is often good, but not when it comes to changing the way Windows works -- particularly the fundamental features that people have become used to. But this is precisely what Microsoft is looking to do by introducing a controversial new limitation on Alt-Tab in Windows 11.
As anyone who has used Windows for any length of time will know, the Alt-Tab keyboard shortcut provides an easy way to switch between open apps and windows. In recent years, Microsoft has added functionality by making it possible to Alt-Tab through Edge tabs, but now the company is testing a new implementation that reduces its usefulness.
See also:
At the moment, if you look at the System > Multi-tasking section of Settings, there is just one option relating to Alt-Tab -- choosing how many, if any, Microsoft Edge tabs should show up when pressing Alt + Tab. But in the latest Insider builds of Windows 11, there is a new option: "Show tabs from apps when snapping or pressing Alt + Tab".
As noted by respected finder of undocumented features, Xeno, the change can be seen in various preview builds of Windows 11:
Interestingly, as you can see from the shared screengrab, there are only four options to choose from, none of which let you Alt-Tab through all open apps and windows. While the limit of 20 tabs is unlikely to negatively impact all that many people, it's still something that will annoy some.
Microsoft has not yet said anything about the new limit, but it is likely to be an attempt to reduce Windows 11 resource consumption. Whether or not it makes it out of the Insider builds remains to be seen.
Image credit: Superlime / depositphotos