Microsoft's Windows 12 plans revealed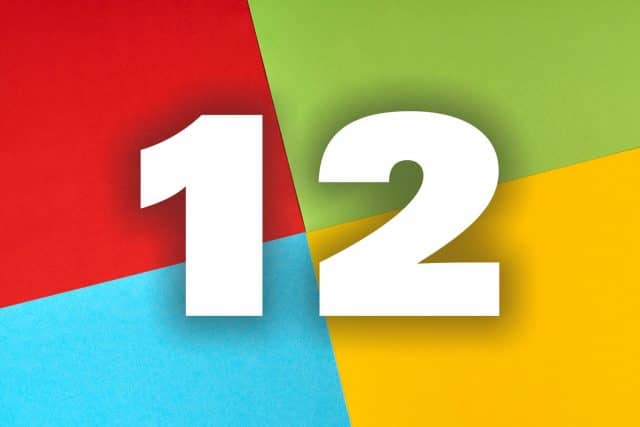 Adoption of Windows 11 may well be much slower than Microsoft would have hoped or expected, but this isn't stopping the company forging ahead with its successor. The project is currently dubbed CorePC, but it is being referred to by many as -- naturally -- Windows 12.
What can be expected from Windows 12? Leaks from sources close to the company mean that plans for the next generation of the operating system have been exposed. Predictably, Microsoft is said to be leaning heavily on AI as it looks to modernize Windows. There is also a strong focus on security and faster delivery of updates on the cards.
See also:
In many ways, the CorePC project is a rekindling of the scrapped Windows Core OS, and an extension of the ideas behind the also-cancelled Windows 10X.
According to sources cited by Windows Central, Microsoft wants to revive its plans for a modular and scalable operating system that will work on a range of devices. The OS will retain compatibility with old apps, but will introduce many new ideas that are traditionally associated with mobile platforms:
Zac Bowden writes:
The project is codenamed CorePC and is designed to be a modular and customizable variant of Windows for Microsoft to leverage different form factors with. Not all Windows PCs need the full breadth of legacy Win32 app support, and CorePC will allow Microsoft to configure "editions" of Windows with varying levels of feature and app compatibility.

The big change with CorePC versus the current shipping version of Windows is that CorePC is state separated, just like Windows Core OS. State separation enables faster updates and a more secure platform via read-only partitions that are inaccessible to the user and third-party apps, just like on iPadOS or Android.
Faster updates will be made possible, sources say, by splitting Windows up into multiple partitions rather than the single one that is used for the operating system at the moment. It's not a new idea, but it's not something that Microsoft has talked about publicly for a few years.
On the subject of different editions of this new version of Windows, it is said that Microsoft will be able to produce it as a ChromeOS rival which is smaller and more efficient than traditional builds of Windows. Having tested the water with Linux and Android compatibility layers, the company is not done with this idea. Bowden explains:
Microsoft is also working on a version of CorePC that meet the current feature set and capabilities of Windows desktop, but with state separation enabled for those faster OS updates and improved security benefits. The company is working on a compatibility layer codenamed Neon for legacy apps that require a shared state OS to function, too.
The next version of the Windows client, codenamed Hudson Valley, is currently scheduled for some time in 2024, and Microsoft is thought to be aiming to have CorePC -- including a silicon-optimized version (think Apple Silicon) -- ready around the same time.
Image credit: travelarium / depositphotos