Manjaro Linux 22.1 'Talos' is here with updates for GNOME, KDE Plasma, and Xfce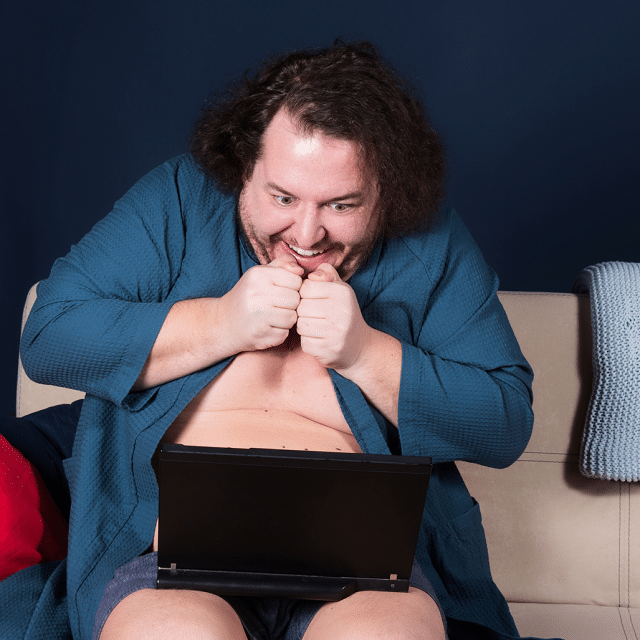 Weight-loss drug Mounjaro is all the rage these days, helping people to shed pounds. Please don't confuse this medication with the similarly named "Manjaro" Linux-based operating system. While Mounjaro helps you lose weight, Manjaro can help you lose Windows!
Today, Manjaro Linux 22.1 is released. Code-named "Talos," it is chock-full of new features. Once again, this version of the distribution can be had with your choice of three desktop environments -- GNOME, KDE Plasma, and Xfce.
One of the highlights of Talos is the GNOME edition, which boasts several updates to the GNOME 43 series. This includes fixes and polish that were missing when GNOME 43 was initially released in September 2022. Users can find detailed changes made to each point-release on the Manjaro website.
The redesigned system status menu is one of the most noticeable changes in GNOME 43. This feature allows users to quickly change commonly used settings without having to dig through menus. Users can now see the status of their settings at a glance, thanks to the new design.
Manjaro's in-house Layouts Switcher application has also received some new features, as well as various improvements and fixes. The app now allows users to create their own dynamic wallpapers and customize their theme easily with Gradience. The Firefox GNOME theme can also fetch its latest version automatically from upstream, simply by toggling a radio button.
The Plasma edition of Talos comes with the latest Plasma 5.27 LTS series and KDE Gear 22.12. This release includes a window tiling system, a more stylish app theme, cleaner and more usable tools, and widgets that give users more control over their machine. The new version of Plasma's System Settings utility features reduced pages and a cleaner look, making it easier for users to navigate.
Despite the challenges of migrating Plasma to the new Wayland display server technology, the team at Manjaro has done an impressive job. Wayland opens many new ways to interact with the desktop, and Plasma 5.27's Wayland support is better than ever, with many bug fixes and reliability improvements throughout.
The Xfce edition of Talos boasts Xfce 4.18 and a host of new features. Thunar file manager now includes a new file highlighting feature, accessed from the file properties dialog. This allows users to set a custom background and foreground text color, making it easier to call attention to specific files in a directory.
The panel in Xfce now includes a pair of new preferences, including a "keep panel above windows" option. Users can also configure the panel length in pixels rather than percentages, and the Control Center groups all of the desktop's various modules for managing the system into one easy-to-use window.
Ultimately, the latest release of Manjaro seems to be a significant improvement over its predecessor. With Kernel 6.1 LTS and the latest drivers available, Manjaro is well-positioned to provide the best possible user experience on both new and aging hardware. It's clear that the Manjaro team has put a lot of effort into this release, and it's definitely worth checking out for anyone interested in open-source operating systems.
You can download a Manjaro 22.1 "Talos" ISO using the below links.
Image credit: vladorlov/depositphotos.com