Best Windows apps this week

Five-hundred-and-forty in a series. Welcome to this week's overview of the best apps, games and extensions released for Windows 10 and 11 on the Microsoft Store and elsewhere in the past seven days.
Microsoft won't release any new feature updates for Windows 10 anymore going forward. The operating system reaches end of support in October 2025 and will receive security updates only up to that date.
As always, if I've missed an app or game that has been released this week that you believe is particularly good, let me know in the comments below or notify me via email.
Discounts this week
The following list is a selection of the best deals. Make sure you check out the Store for all offers.
Some apps are discounted for more than one week. Only new apps and games are listed below. Check out the previous post in the series for past offers that may still be valid.
New or notably improved Windows apps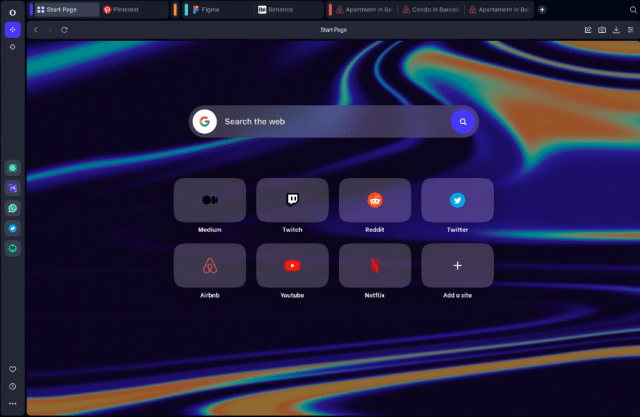 Opera One is a new web browser by Opera Software that will replace the current Opera browser later this year.
It is still based on Chromium, but comes with improvements, such as a multithreaded compositors, a tab islands feature, and modular design that prepares the browser for a boot in AI services.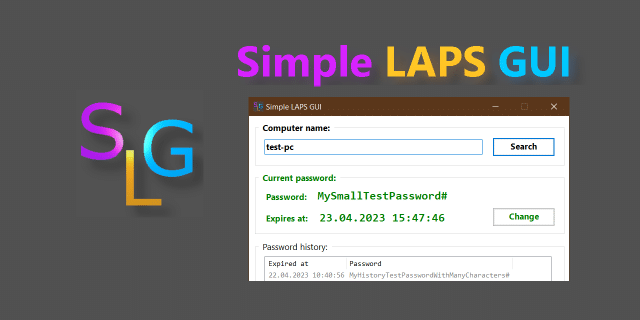 Simple LAPS GUI, the LAPS stands for Local Administrator Password Solution, is an open source tool to query passwords and change the expiration timestamp.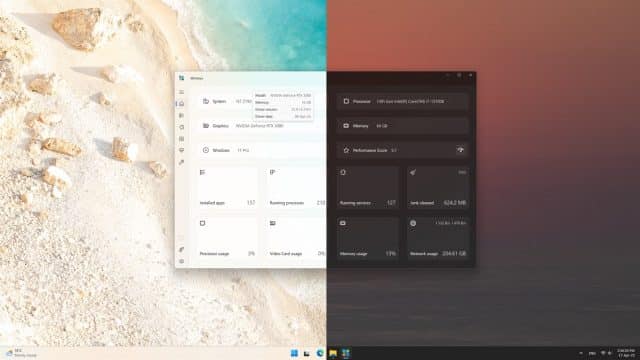 Wintoys is a brand new system tweaker for Windows that helps users "Set up, debloat, optimize, repair, and tweak" their operating system.
Features include uninstalling apps, managing services and autostart entries, configuring features such as VBS and Fast Startup, to applying tweaks to the operating system.
Notable updates
Rufus 4, a free tool to create bootable media, dropped support for Windows 7 in its latest release.