Google extends its passkey rollout to all platforms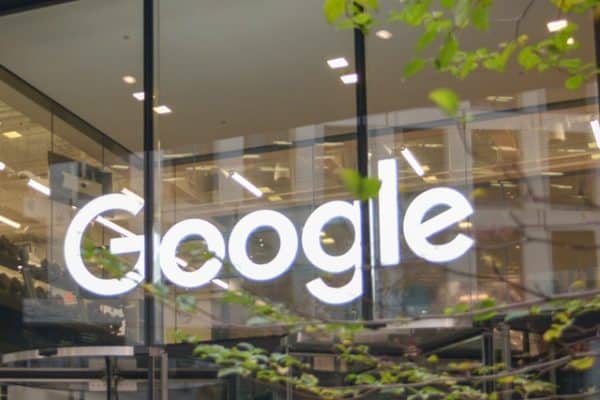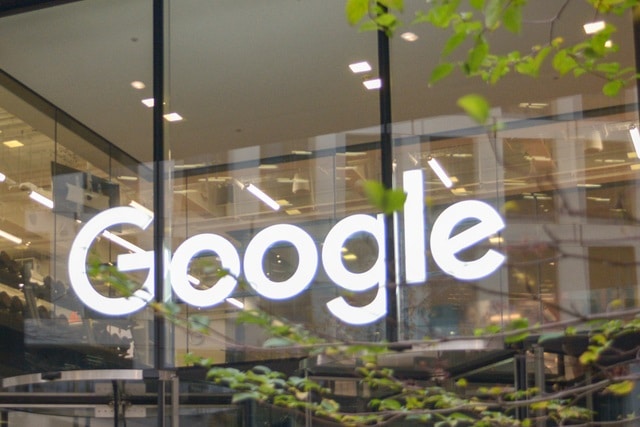 Tomorrow is World Password Day but Google has chosen today to announce a major step towards ending the need for passwords, introducing support for passkeys across Google Accounts on all major platforms.
Back in December last year, passkey support was introduced to Chrome. Today's announcement means they can now be used across Google Services for a fully passwordless sign-in experience.
A passkey works a bit like 2FA but instead of sending a code to your phone -- which could be intercepted or phished -- you provide a biometric verification such as a fingerprint or facial scan. The passkey itself is stored on your local computer or mobile device and biometric data is never shared, it only unlocks the passkey locally.
Arnar Birgisson and Diana K Smetters of Google's Identity Ecosystems and Google Account Security and Safety teams write on the company's blog, "While we encourage users to make the switch to passkey for both their safety and convenience, we're adding it as one of the many options you have for signing in to Google. All the existing methods, including your password, will still work in case you need them, for example when using devices that don't support passkeys yet. Passkeys are still new and it will take some time before they work everywhere, however creating a passkey today still comes with security benefits as it allows us to pay closer attention to the sign-ins that fall back to passwords. Over time we'll scrutinize these more as passkeys gain broader support and familiarity."
You can create a passkey for each device you use, so you don't need to sign in via your phone each time. You shouldn't create passkeys on a shared device but you can sign in temporarily using a passkey from you phone for one-time access.
Should you lose a device with a passkey you can revoke it from your account settings to prevent anyone else from accessing your account.
There's a full explanation of how it all works and how to get started on the Google blog.
Image credit: Willy Barton / Shutterstock