Enterprise IT leaders plan to cut cloud spending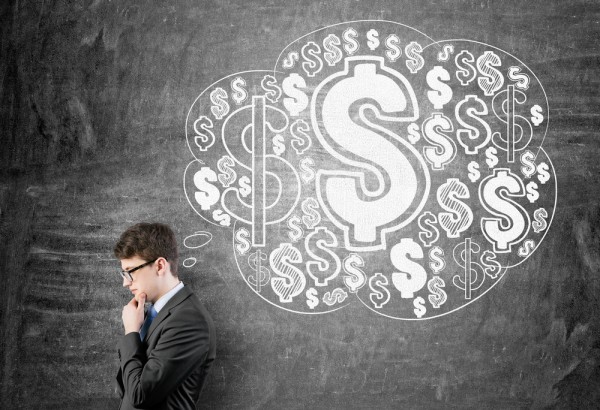 A new study from Vega Cloud on the use of cloud software and services by enterprise IT executives shows 48 percent expect to reduce their IT spending a little or a lot in 2023.
In addition, 65 percent say that reducing their cloud spending will be a goal for this year, while three-quarters of IT execs surveyed say they plan to cut cloud costs by between 10 and 50 percent in 2023.
Partly this is driven by worries about the wider economy with 56 percent of respondents saying it's a concern and 95 percent that those concerns have, at least somewhat, impacted their IT strategy.
Tracking spending is clearly an issue too, 45 percent of respondents say they received a surprise in their cloud bills 'a number of times' over the past 12 months, and 70 percent say surprises have happened at least a half dozen times in the past year. Over-spend on database costs is the most common surprise followed by the cost of bandwidth, storage and compute. 40 percent say they had exceeded a monthly or annual budget multiple times in the past year, and 38 percent say they had to modify their forecast cloud spending budget numerous times over the past 12 months.
"The data uncovered in our survey matches what we're hearing from our customers," says Kris Bliesner, CEO of Vega Cloud. "IT leaders are under pressure to reduce costs and the cloud is one area on the chopping block. The key is where to look for savings and how to cut in order to maintain the efficiency, innovation and other benefits that the cloud is well known to offer."
When it comes to optimizing costs, 40 percent of IT executives say the best way to reduce cloud costs is to become more informed about what they're spending, and 33 percent say that the best approach is to consistently optimize use of cloud resources. 61 percent believe that Reserved Instances/Savings Plans are the best way to optimize cloud use, while 55 percent cite waste elimination and 54 percent right-sizing.
The full report is available from the Vega Cloud site.
Photo Credit: ImageFlow/Shutterstock