Windows 10 is going to be the most stable version of Windows until October 2025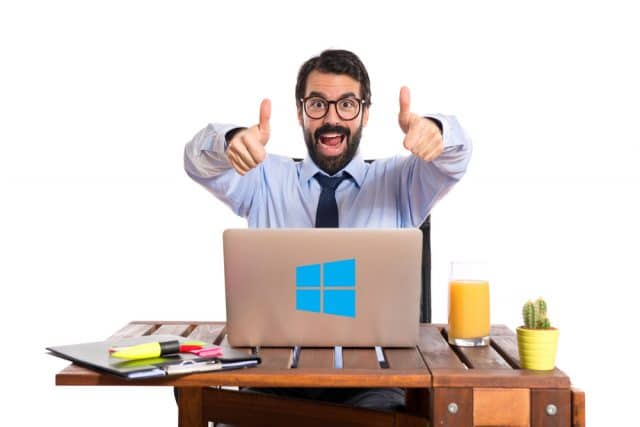 Microsoft announced last week that it won't release new feature updates for its Windows 10 operating system anymore. Windows 10 version 22H2, released in late 2022, is therefor the last major version of Windows 10.
The operating system won't receive new (major) features anymore and Microsoft will focus its engineering energy on Windows 11 and potential successors. It is unclear whether smaller changes will still find their way into the operating system. Many of these, if they happens, may introduce changes that most users may not want.
SEE ALSO: Are you still using the Start Menu to launch apps in Windows?
Think about more ads for using a Microsoft Account or OneDrive, or more MSN News baked into apps. Windows 10 will get monthly cumulative updates, just like before, but these will focus on security fixes.
While some Windows 10 users may find the lack of feature updates disheartening, others may sigh a breath of relief, as updates will become more manageable.
Windows 7 customers too might consider updating to Windows 10, now that their version of Windows has run out of support. In any event, Windows 10 will receive 29 cumulative updates until October 2025, which means that devices are protected against potential threats until the last patch has been released for the Windows 10 operating system.
Windows 10 customers may also delay the upgrade to Windows 11, if their devices meet the system requirements of the operating system. Keeping a relatively stable version of Windows 10 for another two years might sound too good a deal to pass for many users of the operating system.
All in all though, it is almost certain that Windows 10 won't be plagued by many issues going forward due to the absence of most or all non-security changes.
To be fair, Microsoft did not really put much effort into the operating system after the release of the first feature update of 2021. The feature updates that followed were minor at best. Microsoft still has not revealed the features that it added in the Windows 10 version 22H2 update.
It will be interesting to see what 2025 brings. Will Microsoft have released Windows 12 by then? Will the company launch an ESU, Extended Security Updates, for Windows 10 due to the large percentage of devices still on that version of Windows by 2025?
'Windows 10 is going to be the most stable version of Windows until October 2025' first appeared in Weekly Tech Insights, a free weekly newsletter that you can sign up to here.