Microsoft is finished with big updates for Windows 10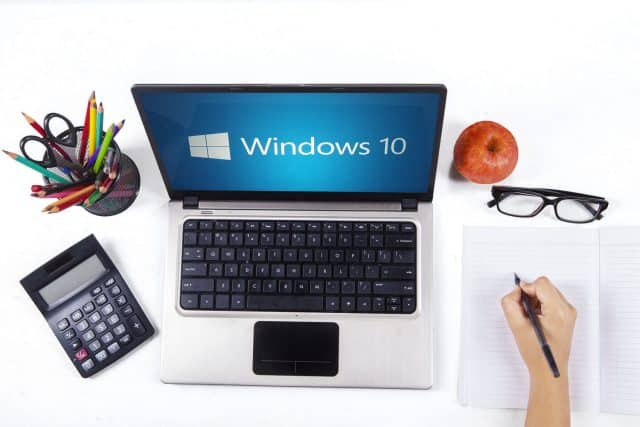 Microsoft has announced that Windows 10 will receive no more feature updates. This means that Windows 10 22H2 is the last version of the operating system.
The 22H2 feature update was made available back in October, and it will continue to receive security updates for some time. Microsoft is keen for people to move on, however, saying: "We highly encourage you to transition to Windows 11 now as there won't be any additional Windows 10 feature updates".
See also:
In drawing attention to the fact that Windows 10 will not receive any more significant update, Microsoft points out that this in no way changes the final end of support date for Windows 10.
Security updates will be made available on a monthly basis until October 2025, as explained on the Windows 10 Enterprise and Education and Windows 10 Home and Pro lifecycle pages. The support dates for LTSC releases of Windows 10 also remain unchanged, and extend beyond 2025.
But Microsoft reiterate that "the current version, 22H2, will be the final version of Windows 10". While the company is encouraging upgrades to Windows 11, Microsoft's Jason Leznek says:
If you and/or your organization must remain on Windows 10 for now, please update to Windows 10, version 22H2 to continue receiving monthly security update releases through October 14, 2025. See how you can quickly do this via a servicing enablement package in How to get the Windows 10 2022 Update.
Windows 10 remains, by quite some distance, the most commonly used edition of Windows at the moment, so Microsoft a lot of people to convince of the benefits of switching to Windows 11.
Image credit: realinemedia / depositphotos