Enterprises have a worrying lack of visibility into APIs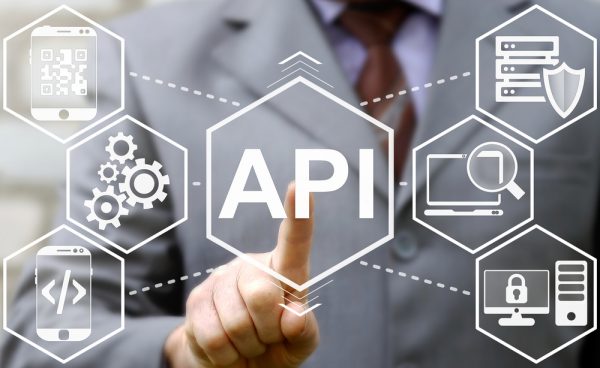 Analysis of around a trillion API transactions spanning a range industries over the second half of 2022 by Cequence Security seeks to highlight the latest API threat trends plaguing organizations.
In the second half of 2022, approximately 45 billion search attempts were made for shadow APIs, marking a 900 percent increase from the five billion attempts made in the first half of the year.
"API breaches have plagued numerous high-profile organizations in recent months, elevating the need for CISOs to prioritize API protection. Attackers are getting more creative and specific in their tactics, and traditional protection techniques are no longer enough," says Ameya Talwalkar, CEO and founder of Cequence Security. "As attack automation becomes an increasingly prevalent threat against APIs, it's critical that organizations have the tools, knowledge and expertise to defend against them in real- time."
From June to October 2022, attackers favored traditional web application security tactics, but as the holidays approached, there was a 220 percent surge in API security tactics.
"Our research is vital in providing organizations with the necessary tools and knowledge to mitigate attacks in real-time," Talwalkar adds. "By staying ahead of the curve and understanding the latest attack methods and tools, organizations can achieve Unified API Protection and build the awareness and confidence needed to protect their APIs from even the most sophisticated attacks."
You can read more on the Cequence blog and there will be a webinar to discus the findings on June 22 at 11am PDT.
Photo Credit: Panchenko Vladimir/Shutterstock