New AI-powered engine helps protect critical infrastructure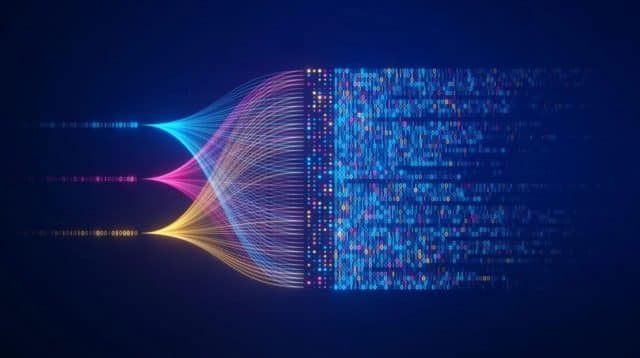 A new AI-based analysis and response engine designed to quickly address security gaps and resource limitations in mission critical operational infrastructure is being launched by Nozomi Networks.
Vantage IQ uses artificial intelligence (AI) and Machine Learning (ML) to help security teams by automating the time-consuming tasks associated with reviewing, correlating and prioritizing network, asset and alert data.
"Artificial intelligence has always been part of our DNA," says Nozomi Networks co-founder and CPO Andrea Carcano. "While Chat GPT has sparked the world's imagination around the potential of AI, it's really just one example of the emerging use case for advancing neural network technologies. In the case of critical infrastructure security, Vantage IQ is a game changer, leveraging artificial intelligence to fundamentally change the way security professionals understand and respond to operational risk. We believe it's the way cybersecurity data will be queried, analyzed and acted on going forward."
Users can access an Insights Dashboard where alerts are automatically correlated, prioritized and supported with root cause information to ensure more efficient remediation and fewer security gaps. Deep neural networks in Vantage IQ identify activity patterns in network data and data is correlated to streamline forensic analysis, tuning and security enhancements. It can alert on unusual changes in the bandwidth of activity going through the sensors of monitored networks.
Natural language queries can be used to answer common questions about vulnerabilities, network assets and other environmental details.
You can find out more and request a demo on the Nozomi site.
Image credit: Nozomi