Ransomware targets specific industries as attack success rate soars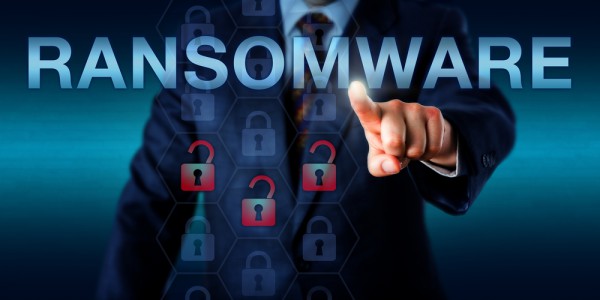 Last month broke ransomware records -- and not in a good way. The latest report from Blackfog shows 66 publicly disclosed ransomware attacks, the highest recorded since the company began reporting in January 2020.
More concerning still is a significant uptick in the attack success rate, with a 154 percent increase over 2022.
Cybercriminals continue to look for ways to exfiltrate data and extort ransoms from businesses. There's been a concerted effort to attack law firms as part of a 233 percent increase in attacks on the services industry. Healthcare, technology, education and government all saw more attacks with increases of 81 percent, 57 percent, 42 percent and 33 percent respectively during May.
Dr Darren Williams, CEO of Blackfog, says:
In terms of variants, this month we saw LockBit and BlackCat continue to dominate with 18.4 and 17.6 percent respectively, very similar to last month. This is consistent with unreported attacks, also dominated by LockBit and BlackCat, with 39.7 percent and 13.8 percent respectively.

Finally, illegal networks now dominate exfiltration techniques with 97 percent of all attacks, with a large majority originating and exfiltrating data to China 42 percent of the time, with Russia at 10 percent. We attribute the lower exfiltration to Russia due to the effect of sanctions, making it difficult to procure, launch and exfiltrate data to this nation.
The report shows 89 percent of attacks managed to exfiltrate data, however, the average ransomware pay out was down 20 percent from the final quarter of last year.
The full report is available from the Blackfog site.
Photo Credit: LeoWolfert/Shutterstock