Google Workspace gains passkey support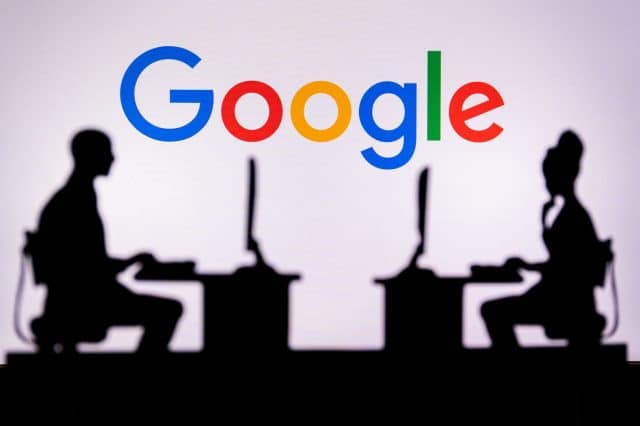 Following on from its adding passkey support to Chrome and Android at the end of last year, Google is continuing to rollout the technology across all its platforms.
The company is now bringing passkeys to Google Workspace. Passkeys offer a convenient and secure passwordless authentication experience across websites and apps, allowing users to sign in with a fingerprint, face recognition, or other screen-lock mechanism across phones, laptops, or desktops.
Since May, passkeys have been available as a sign in option for personal Google accounts. From today, in an open beta program, organizations can allow their users to sign in to Google Workspace and Google Cloud accounts using passkeys instead of passwords.
Administrators can allow users in their organizations to skip passwords at sign-in using a passkey. By default, this setting is off, which means that users can't skip passwords during sign-in, but can still create and use passkeys as a 2-step verification (2SV) method.
To allow users to skip passwords, administrators need follow some simple steps in the Admin console. Users can set up passkeys on their Google account by going to http://g.co/passkeys and clicking Create a passkey.
You can read more on the Google blog.
Image credit: [email protected] / depositphotos