Download Debian 12 Bookworm Linux distro now and say goodbye to Windows 11 forever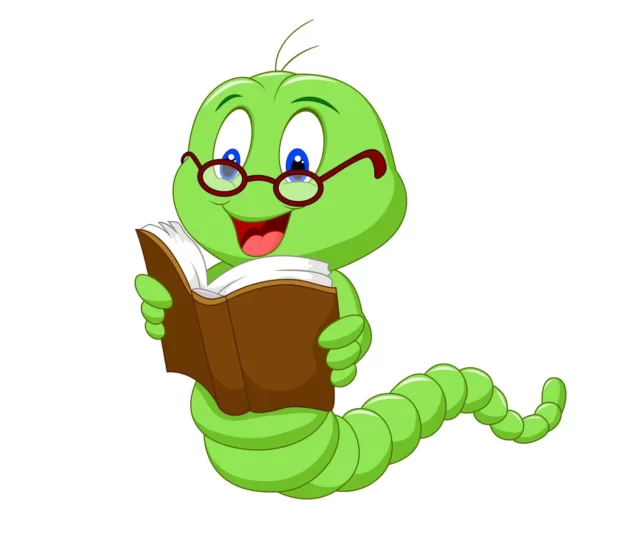 Good news, fellow Linux nerds! After many months of development, the Debian project has finally released the latest stable release of its popular Linux-based operating system. Debian 12, codenamed "Bookworm," marks a significant milestone in the ongoing battle against proprietary operating systems, particularly Windows 11. Debian 12 offers a legitimate alternative that truly empowers users.
One of the standout features of Debian 12 is its commitment to long-term support. Thanks to the joint efforts of the Debian Security team and the Debian Long Term Support team, Bookworm will receive support for a generous five-year period. This ensures that users can rely on Debian 12 for their computing needs without the constant pressure to upgrade or migrate to newer versions.
A notable change in Debian 12 is the introduction of a separate archive area for non-free firmware packages. In line with the 2022 General Resolution, this separation allows for the creation of official installation images that cater to a wide range of user preferences. By clearly distinguishing non-free firmware from other non-free packages, Debian 12 takes a principled stand against proprietary software, offering users a freedom-focused experience.
Debian 12 Bookworm also brings an impressive lineup of desktop environments, including Gnome 43, KDE Plasma 5.27, LXDE 11, LXQt 1.2.0, MATE 1.26, and Xfce 4.18. This diversity ensures that users have ample choices to suit their personal preferences and hardware capabilities. With Debian 12, customization and personalization are at the forefront.
The package count in Debian 12 has expanded significantly, with over 11,000 new packages and more than 6,000 obsolete ones removed. This release demonstrates Debian's commitment to providing an up-to-date software ecosystem. Moreover, the meticulous work of translators has resulted in an increased number of translated man pages, enabling users to access vital information in their native languages. The availability of German translations for all systemd man pages is a testament to the dedication of the Debian community.
Debian 12's specialized blends, such as Debian Med and Debian Astro, cater to the needs of scientific and astronomical communities. The inclusion of packages like shiny-server, astap, and planetary-system-stacker underscores Debian's commitment to supporting scientific research and discovery. These blends provide comprehensive solutions, enabling professionals, enthusiasts, and hobbyists to push the boundaries of their respective fields.
Security is a paramount concern for any operating system, and Debian 12 addresses this by reintroducing support for Secure Boot on ARM64 hardware. Users can now take full advantage of this security feature, bolstering the protection of their systems. Debian 12 Bookworm also includes a myriad of updated software packages, ensuring that users have access to the latest versions of critical applications.
Debian 12's support for a wide range of architectures sets it apart from other operating systems. With official support for nine architectures, including PC (i386 and amd64), ARM, MIPS, PowerPC, and IBM System z, Debian 12 truly lives up to its reputation as the universal operating system. Whether you're running a desktop, a server, or a cluster, Debian 12 has you covered.
Installing Debian 12 should be a breeze, thanks to a variety of installation media options. From DVD and USB sticks to network installations, users can choose the method that best suits their needs. The availability of live images allows for a hassle-free trial of Debian 12 before committing to a full installation. And with support for 78 languages, Debian 12 ensures that users from around the world can enjoy a localized experience.
Upgrading from the previous release, Debian 11 bullseye, to Debian 12 Bookworm is a seamless process facilitated by the APT package management tool. Debian's comprehensive upgrade tools and reliable process ensure a smooth transition for users. However, as with any major upgrade, it is recommended to back up critical data to mitigate any potential risks.
Debian 12 Bookworm is more than just an operating system; it represents a movement toward a world free from the shackles of proprietary software. With its long-term support, wide architecture support, diverse desktop environments, and commitment to user freedom, Debian 12 paves the way for a future where individuals have complete control over their computing experience.
Download Debian 12 here now and bid farewell to the limitations and constraints of Windows 11 forever.
Image credit: tigatelu/depositphotos.com