Lexar launches affordable external SSD and flash drive bundle exclusively at Costco

Today, Lexar launches an all-new storage combo that is exclusively available at one of my favorite stores -- Costco. This USB SSD/flash drive bundle combines two essential storage solutions into one convenient set, catering to the diverse needs of users whether they are in the office or on the road.
At the heart of this bundle lies the 1TB NVMe Portable solid state drive, a storage device that boasts lightning-fast speeds of up to 2,000MB/s read and 2,000MB/s write. Encased in a sleek and durable premium aluminum enclosure with a sandblasted finish, this SSD is not only stylish but also designed to withstand the rigors of everyday use. This SSD provides both professionals and everyday users with generous capacity and speedy performance.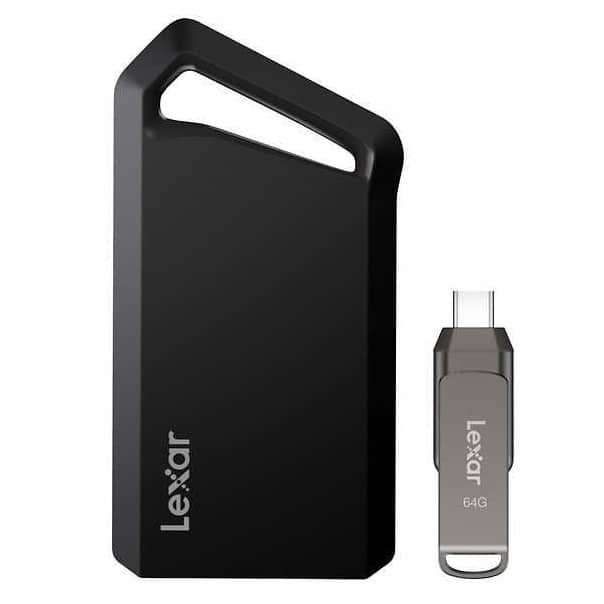 In addition to the NVMe Portable SSD, the bundle also includes the versatile 64GB Dual Drive USB Type-C. This 2-in-1 flash drive caters to both USB Type-C and Type-A devices, offering seamless file transfer between traditional and modern devices. With high-speed USB 3.1 performance, boasting a read speed of 130MB/s, transferring files becomes a breeze.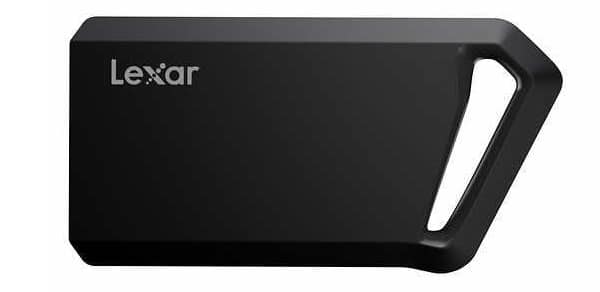 Both the SSD and the Dual Drive come equipped with Lexar DataShield, advanced security software that ensures the safety of your files through 256-bit AES encryption. Additionally, these products are compatible with Android, Windows, and Mac systems, providing cross-platform convenience for users.

Joey Lopez, the Director of Brand Marketing at Lexar, expressed his satisfaction with the launch of this storage bundle. He stated, "We're pleased to offer this convenient storage bundle for customers who want both the convenience of Dual Drive and the performance of a blazing-fast SSD. Whether they're looking to take files on the go, transfer between devices, or simply add more capacity and increased performance to their existing computer, this bundle fulfills a lot of storage needs."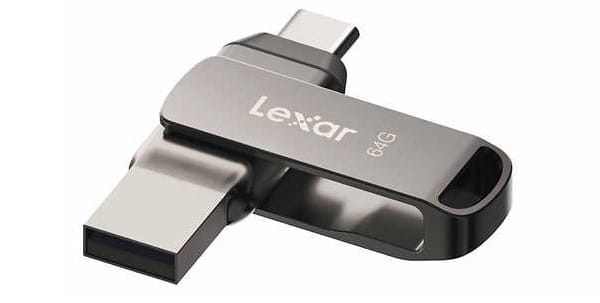 The Lexar High-Performance Memory Storage bundle can be purchased exclusively at Costco here now. It is priced at just $99.99, which is quite affordable. The bundle's combination of convenience, power, and affordability makes it quite the intriguing option.