Microsoft confirms Windows 11 File Explorer bug that causes high CPU usage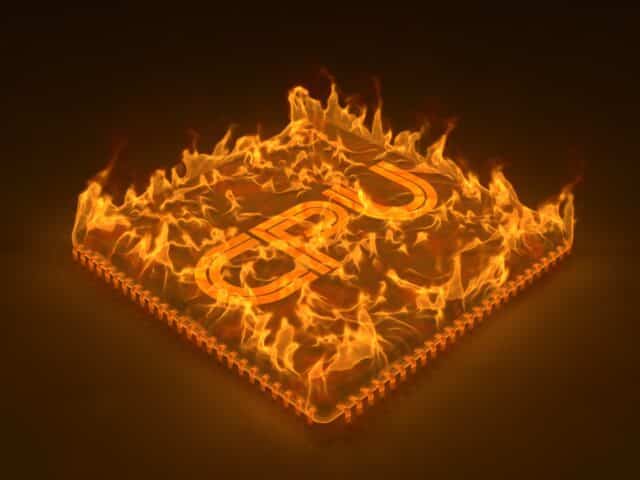 Windows 11 users who attempt to access Effective Access in the Advanced Security Dialog of File Explorer may be unable to do so according to a new confirmed issue by Microsoft.
The issue affects devices running Windows 11 versions 21H2 and 22H2, in other words all released versions of the operating system. The updates KB5026368 or KB5026372, or a newer update needs to be installed on these devices. Microsoft released KB5026368 and KB5026372 on May 9, 2023 on the May 2023 Patch Tuesday, but confirmed the issue on June 21, 2023.
The description of the issue on the official Windows 11 Release Information webpage reveals that the issue occurs only when users attempt to access effective access for shared files and folders.
Microsoft writes:
After installing updates released on May 9, 2023 or later updates, you might be unable to view Effective Access in the "Advanced Security Settings" dialog for shared files or folders.

The message "Computing effective access..." is displayed on affected devices, but the results are not displayed. Additionally, explorer.exe may still use CPU even after the Advanced Security Settings dialog has been closed on the device.

The issue affects business and Enterprise devices for the most part according to Microsoft's description.

Customers affected by the issue may mitigate the higher than usual CPU usage issue by restarting the device or by signing out the user. Locking the system and unlocking it is not enough to resolve the issue according to Microsoft.

Effective Access

Windows users may access effective access in the following way:

Hold down the Shift-key and right-click on a file or folder in File Explorer.
Select Properties from the classic context menu that opens.
Switch to the Security tab.
Activate the Advanced button when the Properties window has opened.
Select Effective Access in the Advanced Security Settings window.
Microsoft is working on a resolution for the issue and plans to have it ready by the end of June 2023.
Image credit: kasezo2/ depositphotos