Apple confirms Screen Time bug that means parental restrictions may not stick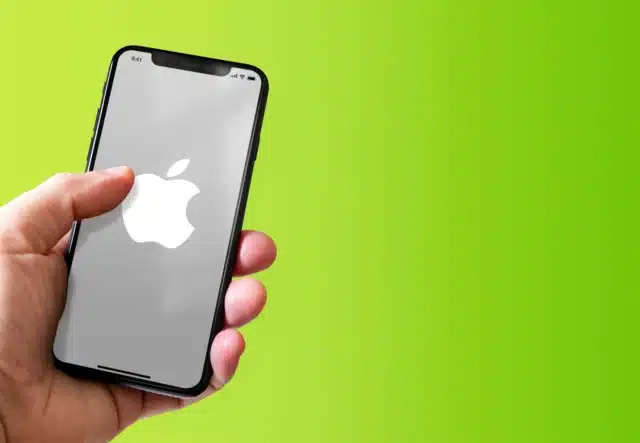 Apple has acknowledged a flaw in its Screen Time software that means children may be able to access their iPhones and iPads longer than their parents would like.
A bug in the Downtime feature can cause Screen Time settings to reset so unlimited access is possible. Apple has confirmed that it is aware of the issue and it working to "improve the situation". But users may have doubts about the importance the company is placing on developing a fix; the bug has existed for months, and has persisted through a patch that was supposed to address the flaw back in May.
See also:
Apple has been aware of the worrisome issue for quite some time, and it was meant to have been addressed in the iOS 16.5 update that was released a couple of months ago. But the issue remains for many people, with thousands complaining on Apple forums that parental control settings they have tried to implement are not respected.
The Wall Street Journal reports the issue has been found to still exist in post-May iOS releases, including the beta version of iOS 17.
A spokesperson for Apple told the WSJ:
We are aware that some users may be experiencing an issue where Screen Time settings are unexpectedly reset. We take these reports very seriously and we have been, and will continue, making updates to improve the situation.
The company has given no indication of when a fix will be released.
Image credit: daboost / depositphotos