The tablet market is in the toilet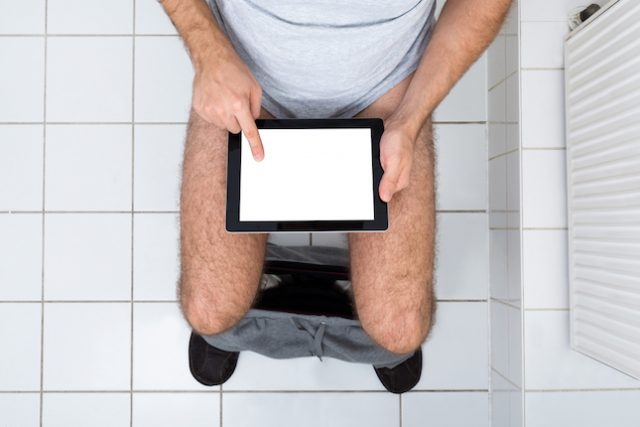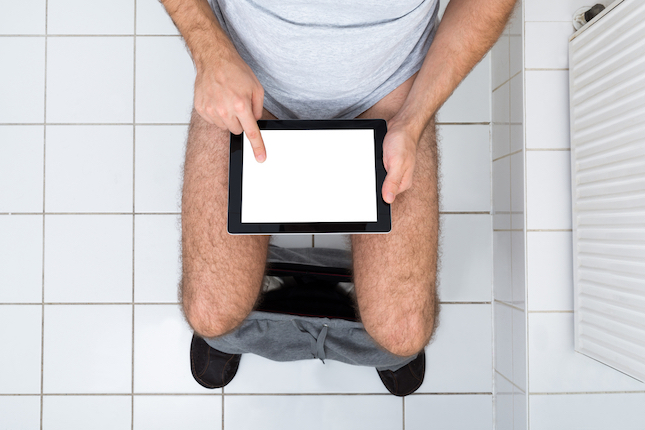 The second quarter of 2023 has painted a grim picture for tablet shipments, revealing a significant decline. As reported by the International Data Corporation (IDC), worldwide tablet shipments declined a stark 29.9 percent year over year, amounting to just 28.3 million units in total.
The once-prosperous market seems to be gasping for air, with top vendors recording double-digit losses. Attributed to weakened consumer confidence and decreased purchasing power, these negative impacts were further compounded by high channel inventory levels. The silver lining? IDC expects this issue to gradually improve in the coming months.
Despite the global tablet slump, Apple continued to assert its dominance. With 10.5 million units shipped, Apple's decline was notably less severe at 16.8 percent. This can be chalked up to Apple's more affluent customer base, who are less likely to be affected by economic downturns.
Samsung, ranking second, shipped 5.8 million units, an 18.3 percent dip due to weak demand. Despite the setback, Samsung is strategizing to stimulate demand in the premium segment, focusing on large screen products in H2 2023.
In a surprising twist, Lenovo climbed to the third spot, shipping 2.1 million units. Although the company experienced a year-over-year decrease of 38.8 percent, it saw an increase of 12.9 percent quarter over quarter due to amplified marketing efforts during promotional events.
Meanwhile, Huawei and Xiaomi were at the tail-end of the top five vendors. Despite weaker consumer demand in China, Xiaomi made a bold debut in the top 5, shipping 1.0 million units. This success is likely due to strategic model launches, early bird discounts, and a strong channel presence in the Asian market.
The IDC analysts shed light on the situation. Jitesh Ubrani, Research Manager for IDC's Mobility and Consumer Device Trackers, pointed out the tablet market is bifurcating, with iPad tablets commanding the high end and brands like Xiaomi and Lenovo taking hold of the low end.
Anuroopa Nataraj, a Senior Research Analyst with IDC, added, "Economically priced products with more features are well accepted, particularly in emerging markets." She indicated that this is where new players have stepped in, leading to a better growth rate in these markets compared to more mature markets.
As we continue into the second half of 2023, it remains to be seen how these trends will evolve. One thing is fairly certain, however -- the world's love affair with the tablet seems to be on pause at the moment.
Photo credit: Andrey_Popov / Shutterstock