OpenAI is bringing some exciting new features to ChatGPT this week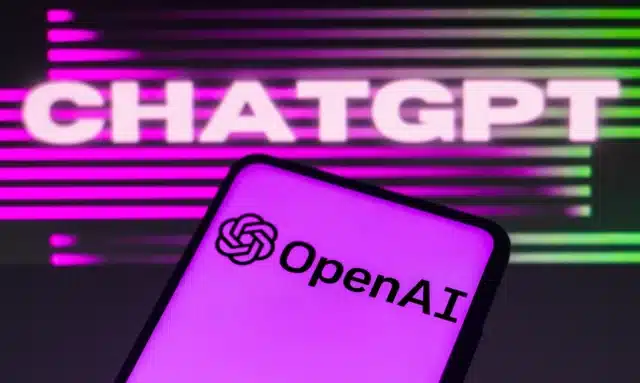 Artificial intelligence is not a technology that stands still, and the same is true of its users. As people have become increasingly familiar with AI tool, and used to working with the likes of ChatGPT, they are becoming more demanding.
In response to this, OpenAI has announced a number of significant updates that will be rolling out to ChatGPT over the course of the next few days. Among the changes are suggestions for initial queries to put to the AI, as well as recommended replies so you can delve deeper into your research.
See also:
Anyone signed up as a Plus users will be pleased to learn that ChatGPT will default to using GPT-4 by default. In another usability improvement, the fortnightly log-out is becoming a thing of the past, and fans of keyboard shortcuts will be pleased to learn that ChatGPT is gaining support for these handy time-savers.
There will soon be the option to upload more than one file at once. OpenAI says that this will makes it possible to analyze data and generate insights across multiple files. The company shared the full sextet of upcoming changing in a post on X:
The company has not given a more specific timeframe beyond "the next week", so keep checking back over the coming days.
Image credit: rafapress / depositphotos