IP address view helps guard against attacks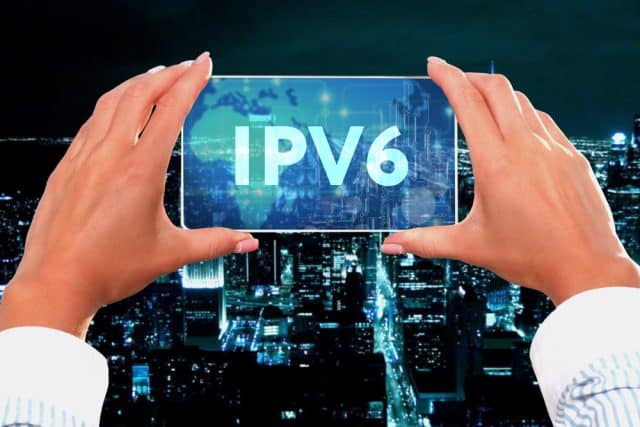 Many organizations need help gaining visibility into the IP addresses across their whole environment in order to understand their attack surface.
New enhancements to the Detectify platform include an IP Addresses view, this lets users gain seamless access to a comprehensive list of all IPs associated with their domains.
The attack surface has grown significantly in recent years, partly because of how decentralized organizations have become. Over 10 percent of Detectify customers are hosting data across three continents, the company also notes that 30 percent of their customer base is using more than five service providers, which reflects the growing trend in vulnerabilities as a result of human errors, like server misconfigurations. Moreover, organizations are quickly expanding their digital footprint, with 73 percent of Detectify customers using IPv6 addresses.
The list of IPs is supplemented by valuable insights, including hosting provider details, geographical locations, and Autonomous System Numbers (ASNs). This is further complemented by interactive charts, enabling users to detect outlier countries or providers, and streamlining the process of identifying potential security concerns. This enhanced visibility ensures adherence to regulatory requirements for organizations operating in regulated sectors.
"It's not uncommon for our customers to encounter instances where unauthorized geolocations are used to spin up new machines or witness sudden spikes in hosting activities from approved countries," says Danwei Tran Luciani, interim VP of product at Detectify. "These anomalies can expose organizations to risk, particularly when traditional automated detection methods fall short. Our new IP Addresses view empowers security teams to proactively address these challenges, strengthening their overall cybersecurity posture."
The new IP Addresses view is now available to all Detectify customers and you can find out more on the company's site.
Image credit: photonphoto/depositphoto.com