Microsoft reminds Windows 11 21H2 users of impending forced upgrades ahead of end of service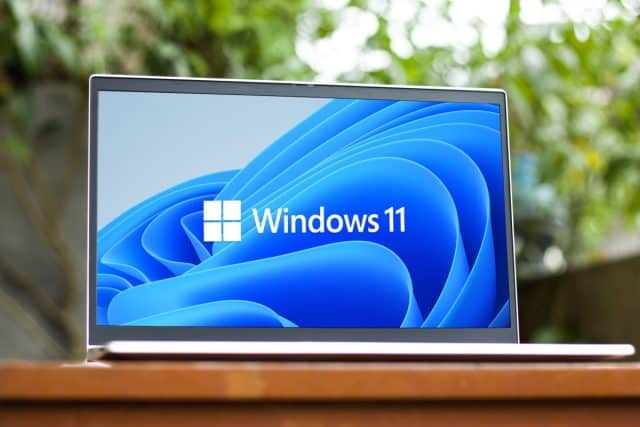 There is now a little over a month until Windows 11 21H2 reaches end of service. When October 10 rolls around, the operating system will no longer receive updates.
With just a few weeks to go, Microsoft has issued a reminder to users of this two-year-old version of Windows 11 that support is coming to an end. More than this, the company has warned users of Windows 11 21H2 that they should expect to be forcibly upgraded to a supported version of the OS very soon.
See also:
This is really just a reminder. The impending end of servicing for Windows 11 21H2 has been known about for quite some time, and Microsoft started the process of upgrading some systems at the beginning of the year.
But now the end of support is very much on the horizon so the forced updates to a supported version of Windows 11 are going to spread to more people.
In a notice posted to the Windows release health page, Microsoft says:
On October 10, 2023, Home and Pro editions of Windows 11, version 21H2 will reach end of servicing. The upcoming October 2023 security update, to be released on October 10, 2023, will be the last update available for this version. After this date, devices running this version will no longer receive monthly security and preview updates containing protections from the latest security threats. To help keep you protected and productive, Windows Update will automatically initiate a feature update for Windows 11 consumer devices and non-managed business devices that are at, or within several months of reaching, end of servicing.
Microsoft says that the forced updates are designed to keep "your device supported and receiving monthly updates that are critical to security and ecosystem health". For these devices, you will be able to choose a convenient time for your device to restart and complete the update.
Microsoft concludes by saying: "The September 2023 non-security preview update will be the last optional release and the October 2023 security update will be the last security release for Windows 11, version 21H2. Windows 11, version 22H2 will continue to receive security and optional releases".
Image credit: Wirestock / depositphotos