Microsoft Windows 11 users should switch to Ubuntu-based Linux Lite 6.6 now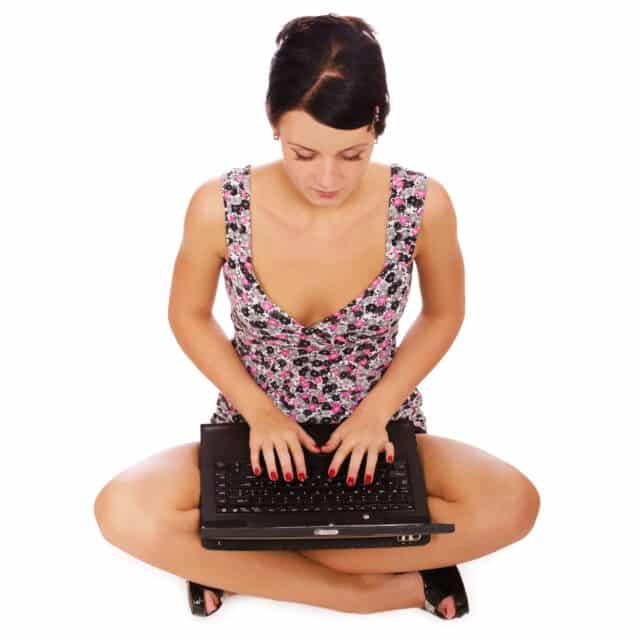 You know, it's often hard to get people to leave their comfort zones. But, sometimes, staying where you're comfortable is the biggest impediment to progress. This is especially true when it comes to operating systems. While Windows 11 has been generating buzz with its new features and revamped UI, let's not forget the other contenders that are pushing boundaries. Linux Lite 6.6 is one such alternative, and dare I say, it's one of the most inviting Linux distributions out there for those looking to make a switch.
The Linux Lite team has really outdone themselves this time around. The 6.6 release is one of their largest since they launched back in 2012. They've added thousands of lines of new code, predominantly to support a vast range of languages. From Afrikaans to Ukrainian, Linux Lite 6.6 now supports a whopping 22 languages, covering areas such as Main Menu, Right Click Menu, Folder Names, and even Desktop Icons. This is an incredible leap toward making Linux Lite a truly global OS.
Ah, the Windows 11 crowd, you're probably wondering why this Linux distribution matters to you. For one, the multilingual support can be an excellent perk for non-English speakers. But beyond that, Linux Lite offers a user-friendly interface and a wealth of pre-installed software to get you started without any hassles. It uses kernel 5.15.0-82 and is based on Ubuntu 22.04.3. Plus, it's lean, mean, and ready to run on both older hardware and the latest rigs.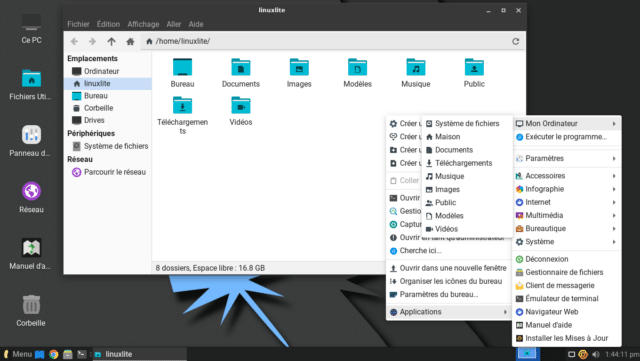 Once you're in, you'll notice that Linux Lite 6.6 comes with a host of new features:
Lite Welcome: A nifty feature that checks if Linux Lite is running in a live environment and appropriately displays the "Install Now" button.
Instant Support via A.I. Chatbot: An A.I. Chatbot under the Support section can provide real-time assistance, further smoothing the transition for new users.
Updated Software and Themes: Chrome 116.0, LibreOffice 7.5.5, and a fresh set of wallpapers coupled with the Materia window theme and Papirus icon theme make for a visually appealing desktop.
A Thriving Hardware Database: With over 85,000 hardware submissions, it's rapidly growing and expected to hit 100k soon. This means extensive hardware support, another notch in Linux Lite's belt.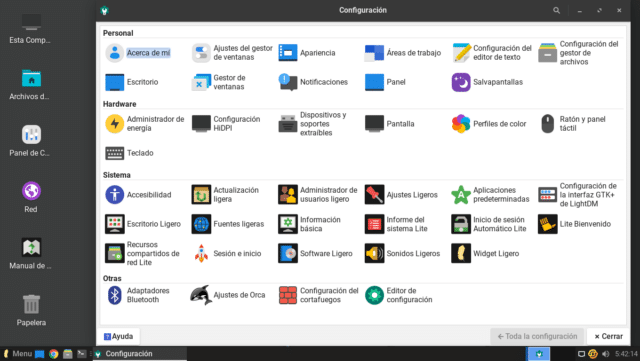 One can't stress enough the community-centric ethos of Linux Lite. If you find that some Menu entries are not available in your language, you can contribute a translation. They've even made it easy for you to help out through their forum.
Switching from Windows 11 to Linux Lite 6.6 isn't just about jumping ship; it's about being part of an evolving and increasingly inclusive community. And with this latest release, Linux Lite is showing it has the features, the support, and the vision to be more than just an alternative; it can be your next destination. You can download an ISO here now.
Image credit: BestPhotoStudio/depositphotos.com