Best Windows apps this week

Five-hundred-and-fifty-nine in a series. Welcome to this week's overview of the best apps, games and extensions released for Windows 10 and 11 on the Microsoft Store and elsewhere in the past seven days.
Classic WordPad will soon no longer be a part of Windows. Microsoft changed the status of the rich text editor to deprecated. WordPad will be removed "in a future release of Windows" according to Microsoft's announcement.
As always, if I've missed an app or game that has been released this week that you believe is particularly good, let me know in the comments below or notify me via email.
Discounts this week
The following list is a selection of the best deals. Make sure you check out the Store for all offers.
Some apps are discounted for more than one week. Only new apps and games are listed below. Check out the previous post in the series for past offers that may still be valid.
New or notably improved Windows apps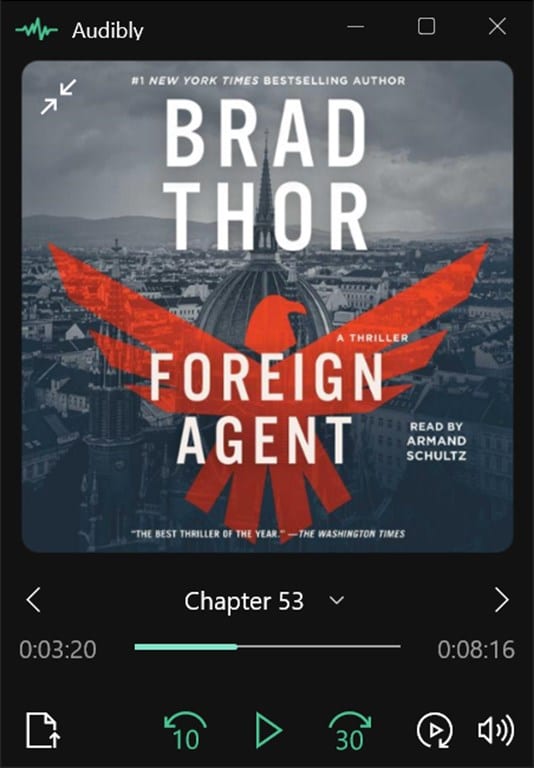 Audibly is a new audiobook player for Windows that improves the audiobook listening experience over regular audio players. It supports chapters and may display covers of audiobooks.
The new app supports the format m4b only at the time, which means that users either have to convert their audiobooks or wait for additional format support.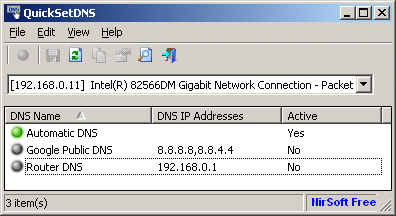 QuickSetDNS is one of those handy portable tools from Nirsoft. Its main purpose is to set DNS servers quickly on Windows machines. While that does not sound like something the average Windows user does regularly, it may be done regularly by developers, corporate employees or some home users.
The latest version improves the application's high DPI mode, gets a new "Set Active DNS" button in the toolbar, and new quick actions.