Best Windows apps this week

Five-hundred-and-fifty-eight in a series. Welcome to this week's overview of the best apps, games and extensions released for Windows 10 and 11 on the Microsoft Store and elsewhere in the past seven days.
Microsoft is testing several Windows Copilot plugins currently that promise to change the upcoming feature from a simple tool that integrates Bing Chat in Windows into something that administrators might find useful. Notepad and the Windows Snipping are also getting improvements soon.
As always, if I've missed an app or game that has been released this week that you believe is particularly good, let me know in the comments below or notify me via email.
Discounts this week
The following list is a selection of the best deals. Make sure you check out the Store for all offers.
Some apps are discounted for more than one week. Only new apps and games are listed below. Check out the previous post in the series for past offers that may still be valid.
New or notably improved Windows apps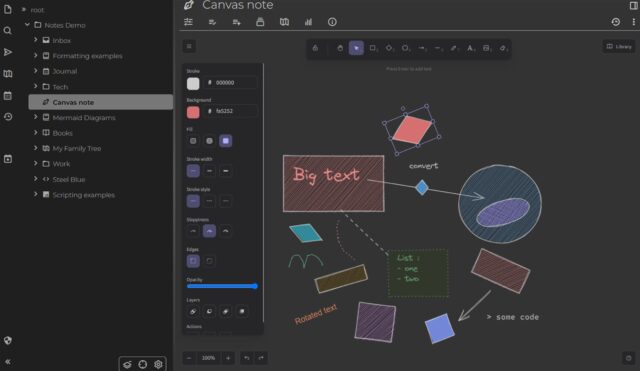 Notes for Windows 11 is a note taking app for Windows that focuses on the creation of knowledge bases. Notes can be arranged into tree structures and individual notes may be placed into multiple places in the tree.
The app supports a wide range of input options, from basic notes to tasks and media.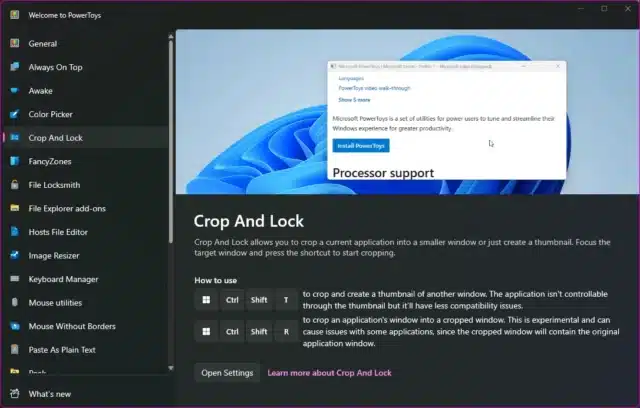 The latest stable version of Microsoft's open source tools collection for Windows includes the new Crop and Lock tool. It allows users to crop an application on Windows into a smaller window, or to create a thumbnail of an application window.
The thumbnail is static, but cropping an app into a smaller window retains all the functionality of the program, but some elements of it may no longer be visible. You may check out Sofia's in-depth article on the new feature here.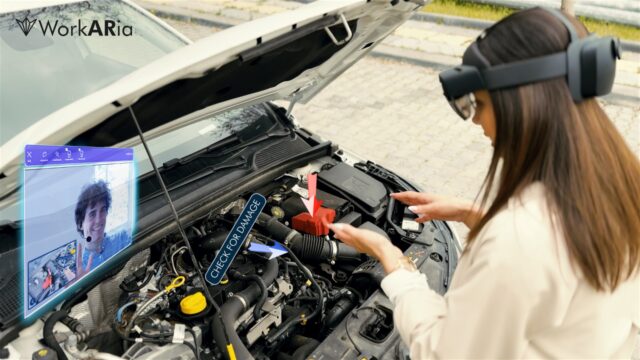 WorkAria Desktop is a video call application that supports Microsoft HoloLens 2 connections. It is available for Microsoft Windows, but also for the mobile operating systems Android and iOS.
The app creates a secure peer to peer connection between the HoloLens 2 user and the WorkAria user.