90 percent of testing professionals are concerned about AI bias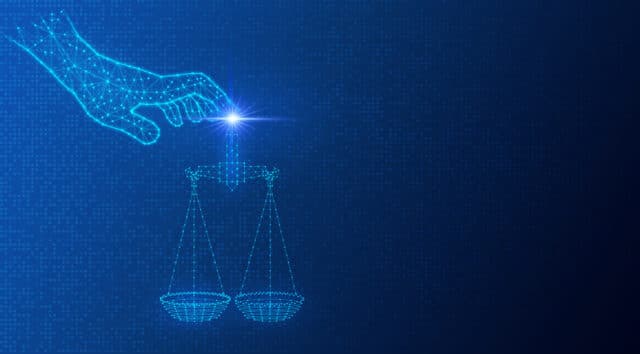 A new survey of over 3,000 digital testing professionals reveals concerns about bias, copyright issues and privacy.
The study from testing specialist Applause shows that 90 percent of respondents expressed concern, with 25 percent 'very concerned' that bias may affect the accuracy, tone or relevance of the content produced by AI.
In addition 47 percent say they have experienced responses or content they considered biased and 18 percent responses they considered offensive.
Despite concerns around their use, more than half (59 percent) of respondents say their workplaces support the use of generative AI services. Just 23 percent of that group say there are restrictions in place for using the technology. Of the remainder, 19 percent say their workplaces don't support use of the technology, and 21 percent are unsure.
On privacy issues, 69 percent believe it is 'very' (35 percent) or 'extremely' (34 percent) important to consider data privacy when developing new AI technologies. 67 percent feel that most generative AI services currently infringe on data privacy. Also 91 percent express concern that content produced using generative AI could be in breach of copyright or intellectual property protections.
"As the survey demonstrates, generative AI services are becoming more widely used, including in the workplace. While the technology can be extremely helpful and is being used to complete a variety of tasks -- from evaluating job applications to writing business contracts, or, even as one of our survey respondents replied, to write electronic dance music, it is important to recognize that the technology is still evolving. Biased, incorrect, and harmful content is a big hurdle to surmount. To improve AI, we need to invest in strategies -- in regard to data collection, training, and testing – to identify bad content and take steps toward rectifying the issues. Testing outputs with real people provides the feedback needed to understand these subtleties," says Rob Mason, CTO of Applause.
Image credit: ArtemisDiana/depositphotos.com