AI for one and SaaS for all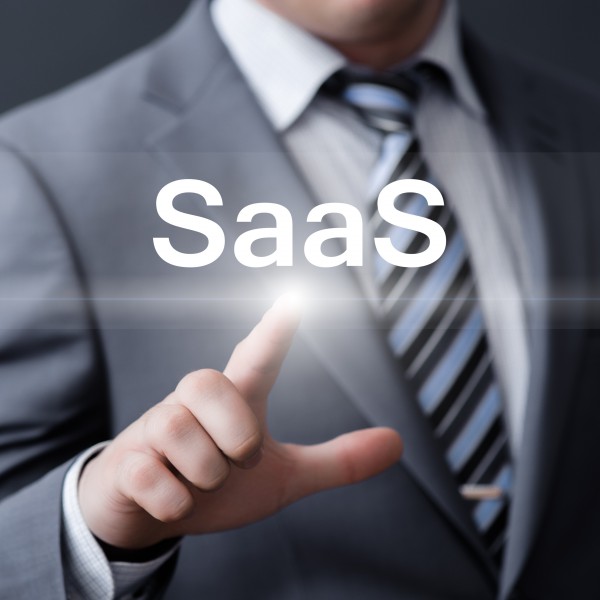 The rapid adoption and proliferation of SaaS apps has in many cases served to make the job of IT teams more complicated as they seek to manage threats and control costs.
SaaS management specialist Torii is launching a new SaaS Management Platform (SMP) that offers IT teams a one-stop-shop to automate time-consuming tasks, cut their SaaS spend, and obtain quicker, actionable insights.
"At Torii, we've always had the vision of developing a singular software to manage all other software. Thanks to the introduction of generative AI, we're closer to that goal than ever before. With this new release, we're offering a true end-to-end platform that solves all the SaaS management problems IT teams face by having our software identify, understand, and communicate application data," says Uri Haramati, CEO and co-founder of Torii. "The new and open nature of the platform further amplifies our ability to give IT pros exactly what they need to be successful in managing SaaS, and the possibilities of what we can do from here are endless."
Features include the ability to upload SaaS contracts to Torii with AI Contract Ingestion. The AI technology will then automatically parse these contracts to extract line-item details, such as pricing, start date, end date, and more.
An AI App Identifier will automatically source the application vendor's most up-to-date data to improve an organization's SaaS system of record. There's also an AI assistant -- accessible via Slack -- which will provide answers to questions on SaaS systems and will learn over time to create workflows for the user.
The platform is completely open, so users can customize it for any SaaS use case. There's also a plugin marketplace to make it easier to integrate data from different systems including security, finance and others to help unlock insights and drive actions.
You can find out more on the Torii site.
Photo credit: Alexander Supertramp / Shutterstock