Fedora Linux 39 Beta is here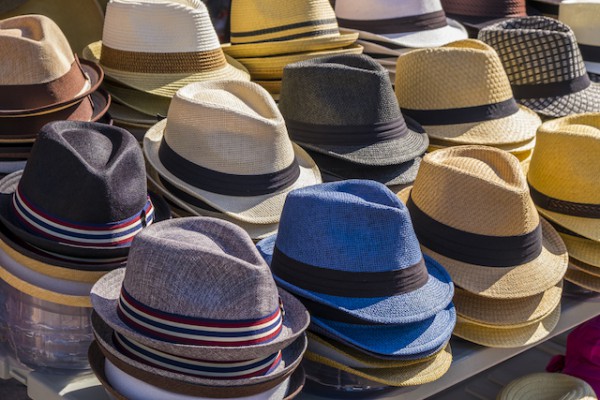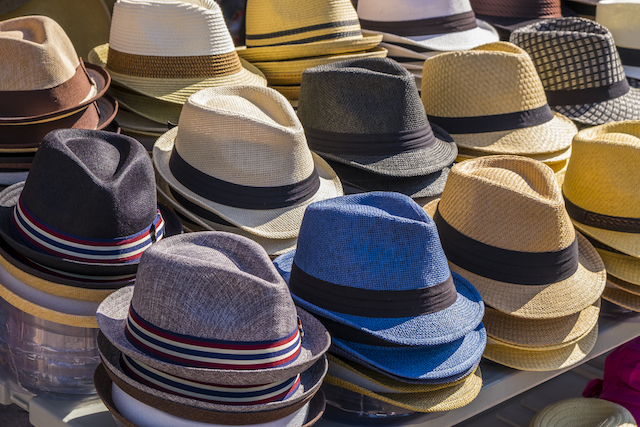 The Fedora Project, ever committed to technological progress, has unveiled the Fedora Linux 39 Beta. This sets the stage for the full-fledged Fedora Linux 39 release, which is expected to be launched at the end of October.
Diverse desktop environment aficionados will be delighted with the myriad options offered by Fedora Linux Spins, encompassing favorites such as KDE Plasma, Xfce, and Cinnamon. Current Fedora users can seamlessly transition to this fresh beta through the expedient DNF system-upgrade.
Some observant users might notice the absence of the much-anticipated DNF package manager update and the revamped user interface for Anaconda. This omission, far from a shortfall, showcases the Fedora Project's unwavering dedication to delivering only the best. Instead of hastily pushing out features, Fedora prioritizes perfecting them.
The sentiment here is clear: real progress often comes from facing challenges head-on. For a project like Fedora, which is at the cutting edge of Linux distributions, taking risks is integral. This approach, balanced with a rigorous evaluation process, ensures that every iteration of the Fedora operating system is top-tier.
Those eagerly awaiting the sidelined features need not be disheartened. Fedora plans to roll them out soon, and enthusiasts should be on the lookout for related testing announcements.
The current beta isn't short on offerings. The Fedora Workstation 39 Beta debuts with GNOME 45, still in its beta phase. Open-source desktop suite enthusiasts can look forward to LibreOffice 7.6. Additionally, Fedora Cloud's images for AWS have been optimized, now defaulting to the cost-effective gp3 storage volumes.
And don't worry; the developer community has been catered to as well. The GNU Toolchain update, encompassing gcc 13.2, binutils 2.40, glibc 2.38, and gdb 13.2, promises not only to facilitate developers but to augment security and performance for all Fedora Linux users.
You can download a ISO of Fedora 39 Beta here.
Photo Credit: Ken Felepchuk / Shutterstock