Amazon eero Max 7: What you need to know about the WiFi 7 mesh system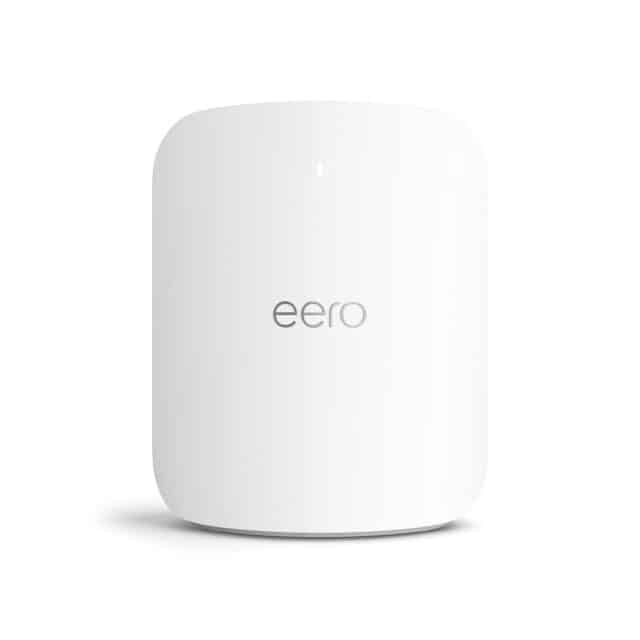 When it comes to wireless mesh systems, eero has long been a popular option. The latest announcement from Amazon of the eero Max 7, its premiere WiFi 7 mesh system, should continue that popularity.
Heralded as the fastest and most robust eero to date, the eero Max 7 integrates the company's TrueMesh networking technology with the cutting-edge WiFi 7 standard. As a result, you will get enhanced speeds, minimized interference from nearby networks, and a significant improvement in mesh latency.
Nick Weaver, the co-founder and CEO of eero, underscores the pivotal role of connectivity in our modern lives. According to him, "With tens of millions of eero devices globally, we're acutely aware of the user's demands – be it the slightest delay during streaming or the constant thirst for faster speeds. The eero Max 7 stands as a testament to our dedication and learnings, positioning itself in an entirely unique eero class."
Beyond its groundbreaking speeds, the eero Max 7 also prides itself on its extensive coverage. A single pack offers a sprawling 2,500 square feet, while a three-pack covers up to 7,500 square feet. As with its predecessors, the eero Max 7 boasts the patented TrueMesh technology, guaranteeing an efficient, interference-free internet experience. Plus, the revamped design, complete with advanced passive thermal mechanics, means enhanced performance without the noise of a fan.
Security is paramount for eero. Regular automatic updates ensure that your network remains fortified against potential threats. Moreover, eero Max 7 is a linchpin for smart home connectivity, with support for over 200 devices, Matter compatibility, and a built-in Zigbee hub.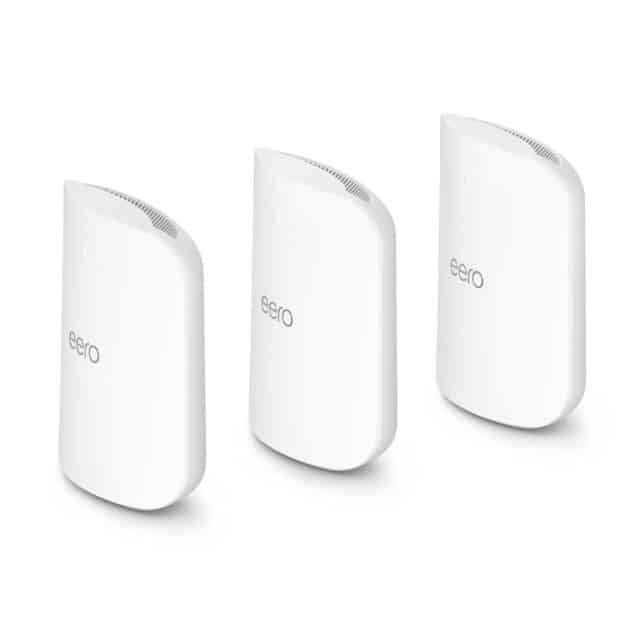 Amazon shares specifications below.
Bands: Supports the 2.4, 5, and 6 GHz radio bands.
Wireless Speeds: Up to 4.3 Gbps.
Wired Speeds: As high as 9.4 Gbps.
Ethernet Ports: Two 10 Gigabit and two 2.5 Gigabit ports.
Coverage: One-pack covers 2,500 sq ft, while a three-pack extends up to 7,500 sq ft.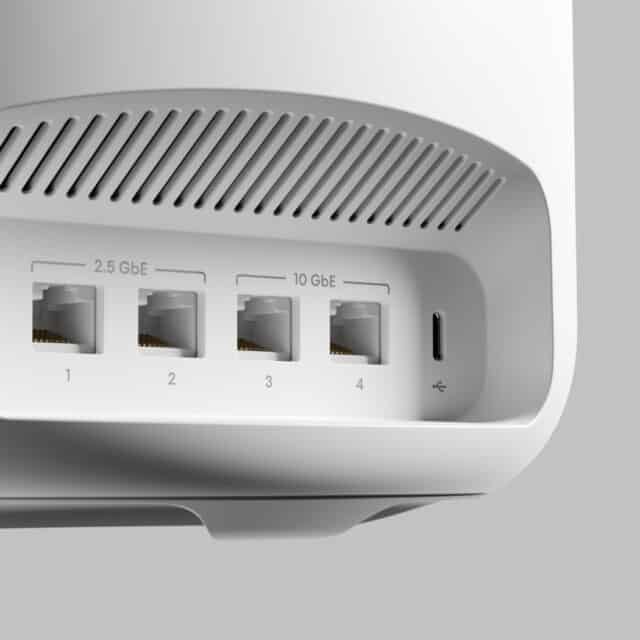 For those eager to redefine their home connectivity experience, the eero Max 7 will soon be available here at $599.99 for a single pack, with the two and three-pack variants priced at $1,149.99 and $1,699.99, respectively.
Please note: Some of the above links may be affiliate links, meaning we, or our writers, may receive payment if you purchase one of these items (or other items) after clicking on them.