Ubuntu 23.10 'Mantic Minotaur' Beta now available for download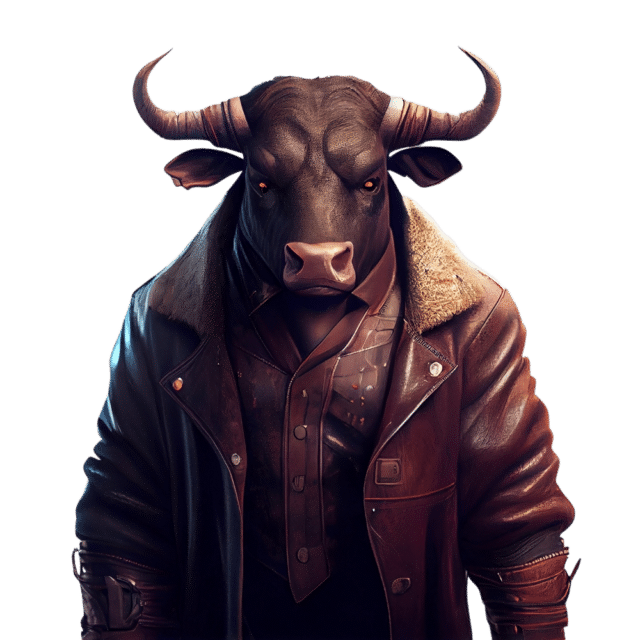 It's that exhilarating time of the year for the Linux community -- the Ubuntu team has unveiled the Beta version of the Ubuntu 23.10 for Desktop, Server, and Cloud deployments. Now, if you're wondering about its reliability, rest assured; these Beta images are largely free from critical image build or installer issues.
Dubbed as the "Mantic Minotaur," this edition propels Ubuntu's legacy of amalgamating the newest open source marvels into an efficient, user-friendly Linux distribution. Behind the scenes, the team has been burning the midnight oil, rolling out enhancements and ironing out the glitches.
But that's not all. Alongside the mainstream Ubuntu Desktop, Server, and Cloud products, this Beta version unfurls images for a plethora of Ubuntu flavours - Edubuntu, Kubuntu, Lubuntu, Ubuntu Budgie, Ubuntu Cinnamon, Ubuntu Kylin, Ubuntu MATE, Ubuntu Studio, Ubuntu Unity, and Xubuntu.
The Ubuntu Desktop now boasts a Flutter snap-backed Subiquity installer. Yet, for those averse to change, the traditional installer remains an option. The Mantic Beta is furnished with a contemporary 6.5 kernel among other package updates. For server aficionados, the Ubuntu Server variant has been graced with the Subiquity server installer.
Whether you're an Edubuntu enthusiast, a Kubuntu aficionado, or a Lubuntu lover, the Beta images for all flavors are available for download. From the Ubuntu designed especially for children in Edubuntu to the Chinese user-oriented Ubuntu Kylin, there's something for every Linux aficionado.
The unveiling of Ubuntu 23.10's Beta is more than just a product release; it's a testament to the relentless spirit of the Ubuntu community. From its core features to the varied flavors, the "Mantic Minotaur" is gearing up to be another feather in Ubuntu's illustrious cap. With bated breath, we now await October 12th, 2023, for the official curtain raiser of the Ubuntu 23.10 "Mantic Minotaur."
The download links for all the flavors, including Ubuntu Desktop, Server, and Cloud images, are accessible through the main portal. To dive deeper into the release notes of Ubuntu 23.10 Beta, click here.
Image credit: Maygiza/depositphotos.com