Google set to pull the plug on its version of Gmail designed for slower internet connections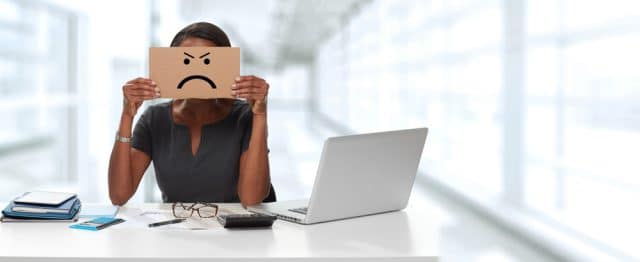 You may not have used it much -- or even been aware of its existence -- but there's a version of Gmail which Google created to run on slower connections, and older systems with legacy browsers.
This Basic HTML version of Google's email service can be reached through https://mail.google.com/mail/?ui=html. Should you try to access it, you'll be asked if you really want to use it, and provided you do, it will load for you.
Unfortunately, Google has decided that it is time to sunset this version of Gmail and the support document for it now states:
Important: You can display Gmail on your browser in Basic HTML view until January 2024. After this date, Gmail automatically changes to Standard view.
Years ago, HTML Gmail was handy if you had a problem with your internet, as you could often load the basic site when the standard version wouldn't. Google obviously now feels those days are over and it's time for people to move on.
There's no indication on when this change was made to the document, but either way it's bad news for anyone who uses HTML Gmail.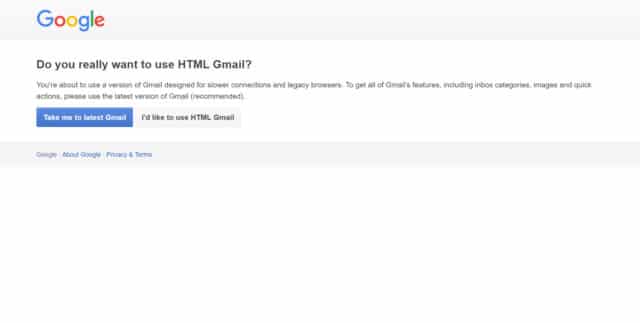 Photo Credit: kurhan/Shutterstock