Microsoft Edge may be using your browsing history to inform Bing Chat AI -- here's how to stop it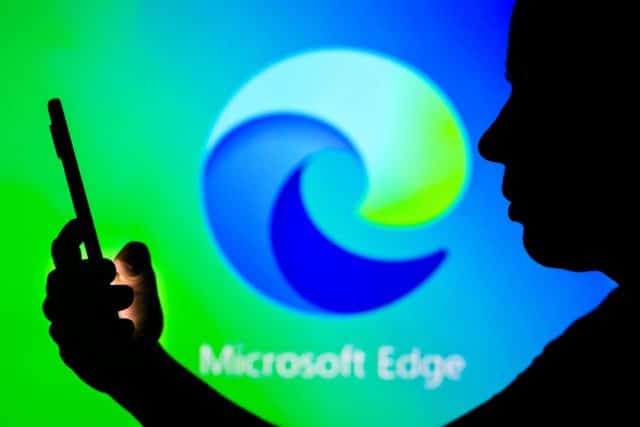 AI is just about everywhere now. Its ubiquity makes it nearly impossible to avoid, and Microsoft is just one of the big tech firms to have thrown everything at artificial intelligence.
As well as adding AI to Windows 11 with Copilot, Microsoft has also brought a generous dose of it to its Edge browser courtesy of Bing Chat. What users of this feature may not be aware of is that their browsing data is being used to personalize Copilot, meaning that a huge amount of potentially revealing information is being shared with the artificial intelligence tool.
See also:
That Microsoft is using data in this way will divide opinion. While there is an argument that it makes sense to use browsing history to along Bing Chat and Copilot to provide more relevant and personalized information, the fact that it is done without much fuss being made about it will be concerning for many people.
In the latest Canary build of Microsoft Edge, there is a new setting called Allow Microsoft to access page content. This somewhat worrying-sounding setting us found under App and notification settings > Bing Chat, and it bears the following expanded description:
Send my browsing data to Microsoft to make AI-generated answers and suggestions more relevant on Copilot.
While consent is asked for before this setting is enabled, it is easy to miss the significance of it. The consent screen pops up once the first time you use Copilot's text summarization option. And it only appears the first time; on the second and subsequent summary, consent has already been given, so there's no pop-up.
If you're uncomfortable with this, just head to the Sidebar > Bing Chat section of Settings and flick the Allow Microsoft to access Page content option (which was Allow access to any webpage or PDF in previous builds) to the off position.
Thanks to WindowsReport for the tip.
Image credit: rafapress / depositphotos