Microsoft is investigating failed 8007000D errors and installations of Windows 10's KB5031356 update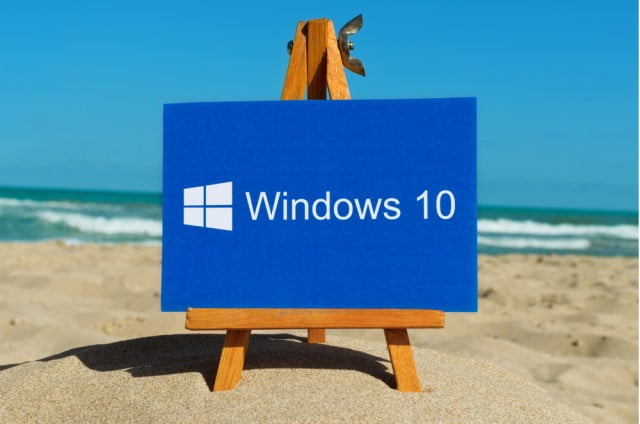 This month's Patch Tuesday update was a significant one for Windows 10 users. The release of the KB5031356 update saw Microsoft addressing a number of security flaws, as well as fixing other issues -- and even introducing some new features.
But there have been problems. Following reports from users, Microsoft has confirmed that it is investigating instances of the update failing to install. The company says that the most frequently encountered issue is Error 8007000D (ERROR_INVALID_DATA), and it is using a KIR (Known Issue Rollback) to recall the update for now.
See also:
The scale of the problem is not yet known, but for Microsoft to not only publicly acknowledge the issue, but to go as far as using a KIR would seem to indicate that the impact is significant.
In an announcement posted to the support pages for Windows 10, the company says:
Microsoft has received reports of an issue where Windows updates released October 10, 2023 (KB5031356) fail to install. Devices might initially display progress, but then fail to complete installation.

Based on our reports, some of the most common errors being encountered is Error 8007000D (ERROR_INVALID_DATA). This error can be found from the Windows Update view under System settings, by selecting Update History.
Microsoft also provides the following step-by-step instructions to speed up recovery manually:
Run command Prompt as Administrator. To do this, you can open the Start menu and type 'cmd'. From the right-side panel of the search results, select the option 'Run as administrator'
In the window that opens, type the following to execute a restore command: Dism /online /cleanup-image /RestoreHealth
Wait for it to complete successfully, then close the windows. You can now search for updates again from the Windows Updates from the Settings view.
Image credit: tanuha2001 / Shutterstock