Software engineers feel unable to speak up about wrongdoing at work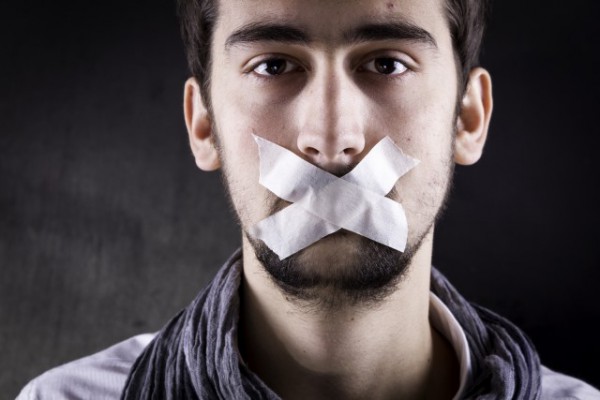 A new report from software auditing company Engprax finds 53 percent of software engineers have identified suspected wrongdoing at work but many are reluctant to report it due to fear of retaliation from management.
Of those who have spoken up, 75 percent report facing retaliation the last time they reported wrongdoing to their employers.
Alongside the risk of retaliation for speaking up, one in six software engineers feel unable to express ideas or concerns, speak up with questions, or admit to mistakes without fear of negative consequences. Nearly one in four say they were unable to take calculated risks without fear of negative consequences.
Prior research identified in the investigation has also shown that 'those with the lowest programming skill' are most likely to be most over-optimistic at evaluating software delivery performance in large projects. With 44 percent of those who didn't report wrongdoing attributing fear of retaliation from colleagues as a reason, the study highlights the need to ensure subjective employee feedback mechanisms are not used as a tool for retaliation.
Dr Junade Ali, the principal investigator of the study, says, "Recent developments demonstrate the fundamental importance of software engineers being free to raise the alarm when they become aware of potential wrongdoing; unfortunately our research has highlighted that software engineers are not sufficiently protected when they need to do so. From software engineers facing mass retaliation for speaking up and banned gagging clauses still being used, to 'industry-standard' software development metrics not considering the public's risk appetite; this investigation has highlighted systematic and profound issues with society-wide impact, given how integral computers are to all our lives. Our investigation has shown a tendency for problems to be swept below the rug until they reach boiling point rather than addressed, this is neither compassionate nor honest for those involved."
You can read more on the Engprax blog.
Photo credit: Mert Toker / Shutterstock